Trevor Tordjman Biography
Trevor Tordjman began studying dance at the age of 4 in his mother's dance studio, Confidance. Although Trevor was exposed to and trained in many forms of dance, he quickly developed a passion for Hip Hop and Breakdancing. Dedicating the majority of his free time to studying dance from a young age, he has been able to hone and develop his own unique style.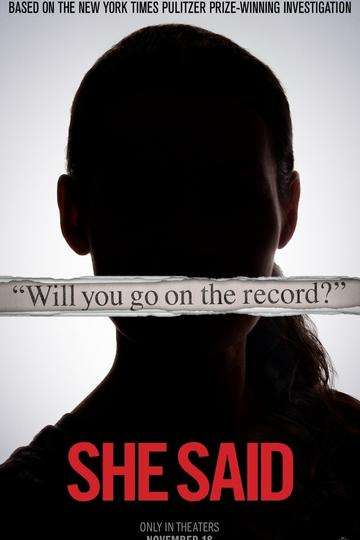 One of the toughest genres of movie to get right is the based-on-truth...
Read full review