Vincent Moscato Biography
Thierry Vincent Moscato, known as Vincent Moscato (born 28 July 1965, in Paris) is a former French rugby union player as well as radio talk host and actor. Moscato played as a hooker. He won the French Top 14 title with CA Bordeaux-Bègles Gironde in 1991, and he earned his first international cap on 22 June 1991 against Romania at Bucharest. He was sent off during a match against England at Parc des Princes in 1992 and never played for France again.
Source: Article "Vincent Moscato" from Wikipedia in english, licensed under CC-BY-SA 3.0.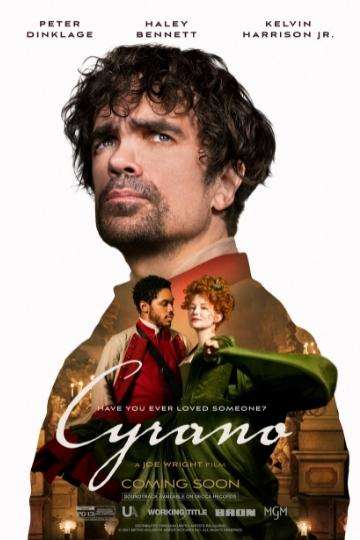 Director Joe Wright delivers a fun and romantic movie based on...
Read full review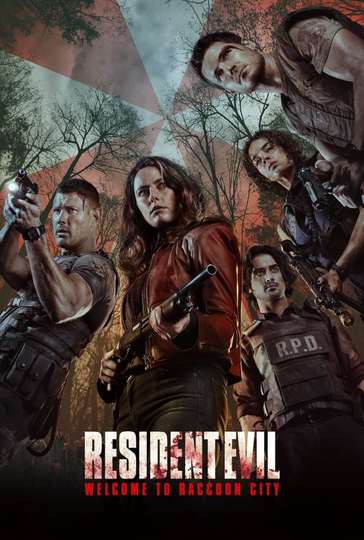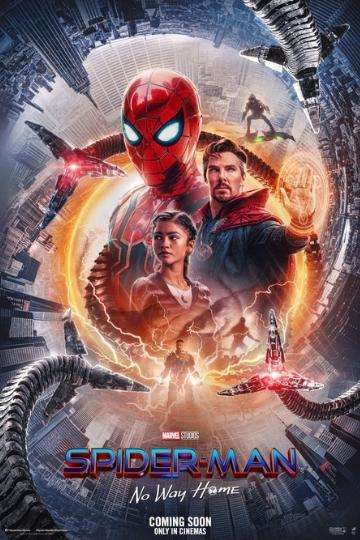 The most anticipated film of the year is a cinematic extravaganza...
Read full review