Vladimir Horowitz Biography
Vladimir Samoylovich Horowitz (19031989) was an American classical pianist and composer born in the Russian Empire. He was acclaimed for his virtuoso technique, his tone color, and the excitement engendered by his playing. He is recognized as one of the greatest pianists of all time.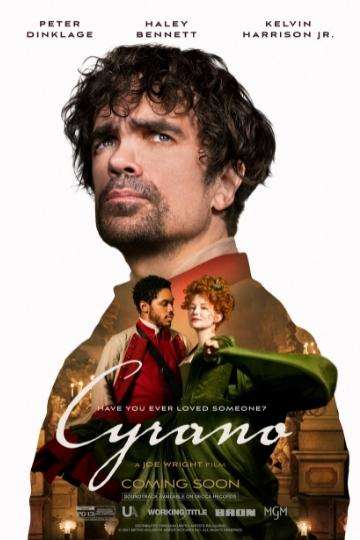 Director Joe Wright delivers a fun and romantic movie based on...
Read full review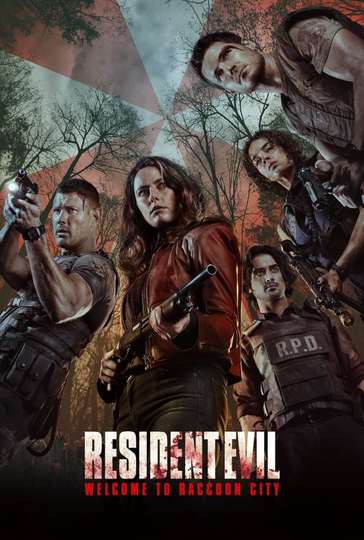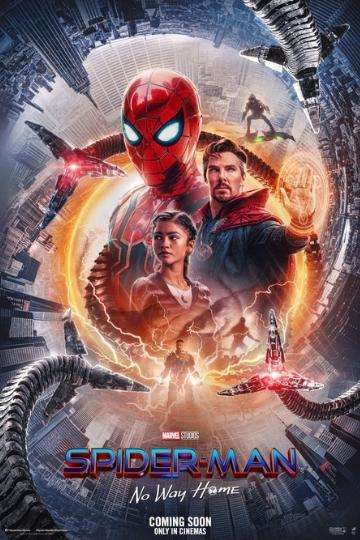 The most anticipated film of the year is a cinematic extravaganza...
Read full review