Wally Westmore Biography
Walter 'Wally' James Westmore (February 13, 1906 – July 3, 1973) was a make-up artist for Hollywood films. Westmore was one of six brothers; all became notable film make-up artists. They were Monte, Perc, Ern, Wally, Bud and Frank. Wally Westmore's career began with the highly successful Dr. Jekyll and Mr. Hyde (1931) in which the transition of Fredric March from Jekyll to Hyde was considered groundbreaking in the field of film make-up.
He eventually went on to work on more than 300 films, mostly for Paramount. From Wikipedia, the free encyclopedia.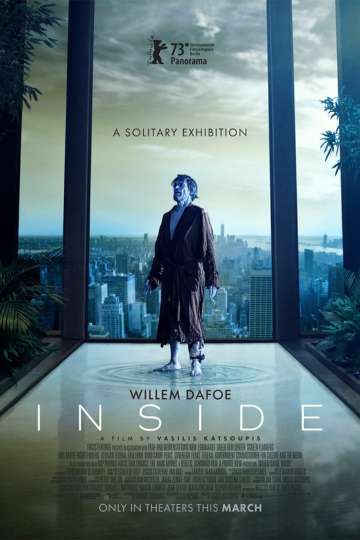 'Inside,' which opens in theaters on March 17th, actually overlaps much more considerably with some...
Read full review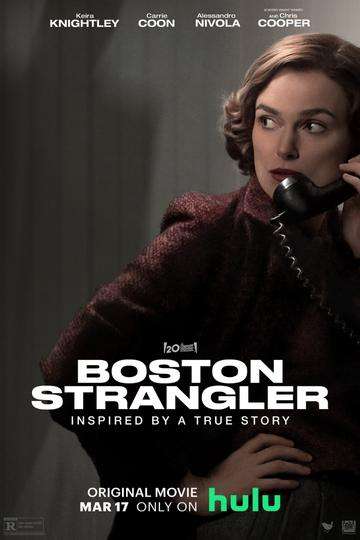 Released on Hulu today, 'Boston Strangler' faces the pressure of being both a true crime story and...
Read full review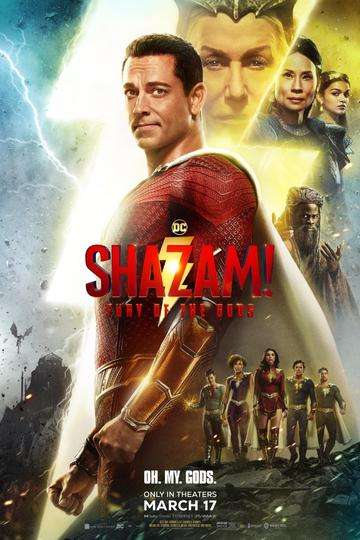 The long-awaited sequel to 2019's 'Shazam!,' entitled 'Shazam! Fury of the Gods,' will finally...
Read full review