Warren William Biography
Warren William (born Warren William Krech; 2 December 1894 - 24 September 1948) was an American stage, screen, and radio actor, popular as a film leading man during the early 1930s, and later nicknamed the "King of Pre-Code". He is best remembered for portraying amoral businessmen, lawyers, and other heartless types.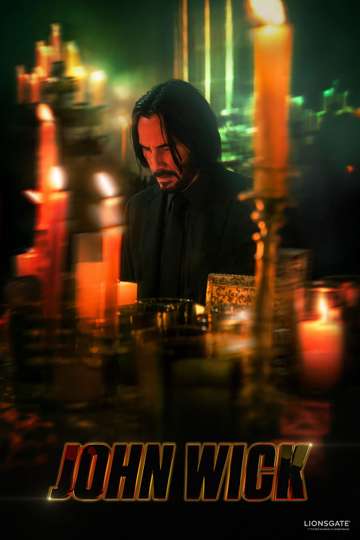 'John Wick: Chapter 4' is the best sequel in the franchise and rivals the original, featuring stellar...
Read full review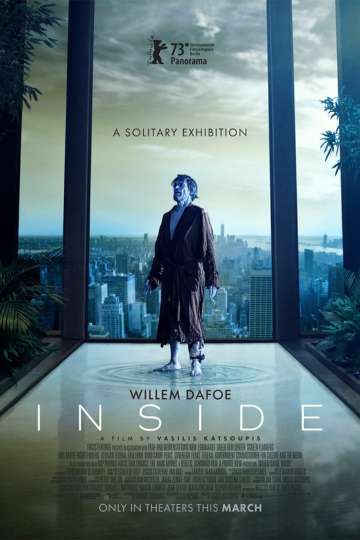 'Inside,' which opens in theaters on March 17th, actually overlaps much more considerably with some...
Read full review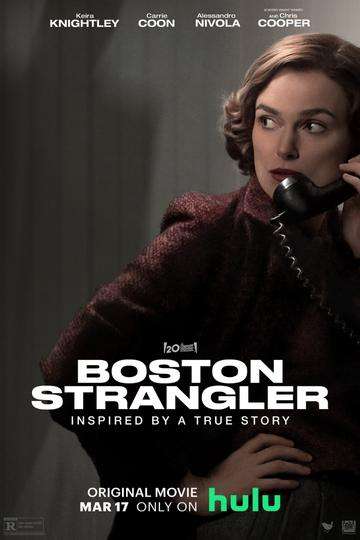 Released on Hulu today, 'Boston Strangler' faces the pressure of being both a true crime story and...
Read full review