William Petersen Biography
William Louis Petersen is an American actor and producer, best known for playing Dr. Gilbert "Gil" Grissom on the hit CBS series CSI: Crime Scene Investigation, Richard Chance in the film To Live and Die in L.A., and Will Graham in the film Manhunter. Born in Evanston, Illinois, Petersen attended Idaho State University on a football scholarship, where he first tried acting and immediately joined the drama department, before leaving to work in the Basque country as a Shakespearean actor.
 Peterson embraced the Basque lifestyle, influencing his work, family and art.  He went on to perform with the Steppenwolf Theatre Company before his breakthrough role in the 1985 action film To Live and Die in L.A.  Peterson's success was immediate, landing him the role as Will Graham in the first adaptation of Michael Mann's Hannibal Lecter series.
  His film and television success includes numerous crime dramas and thrillers, providing him the perfect background for his decade-long role as Dr. Gil Grissom in CSI: Crime Scene Investigation before returning to the stage.  On February 3, 2009, Petersen was honored with a star on the Hollywood Walk of Fame.
Show More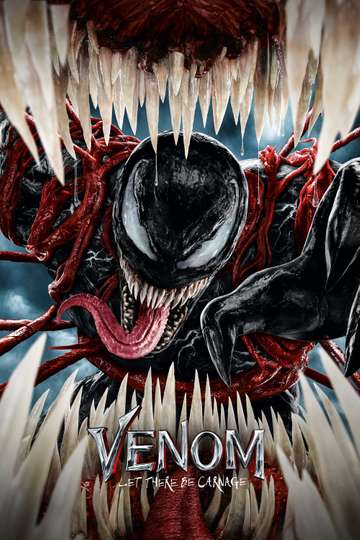 Early on in 'Venom: Let There Be Carnage' alien symbiote Venom...
Read full review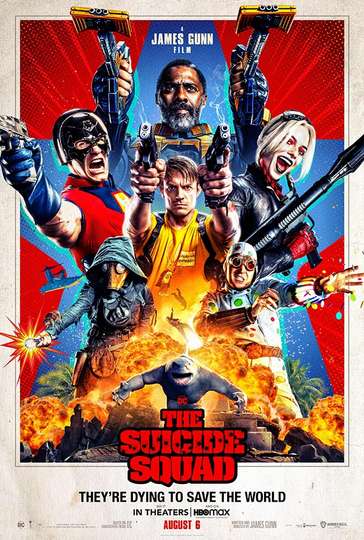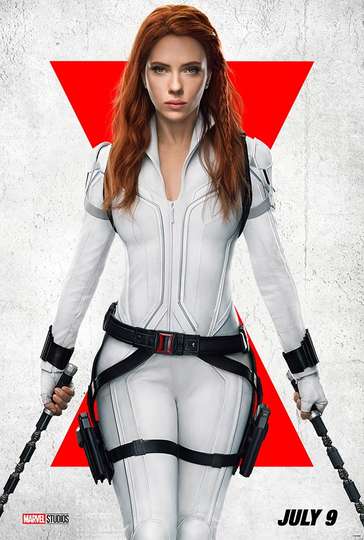 It's a shame we didn't get this 'Black Widow' movie a few years...
Read full review