William Powell Biography
William Horatio Powell (July 29, 1892 – March 5, 1984) was an American actor. A major star at Metro-Goldwyn-Mayer, he was paired with Myrna Loy in 14 films, including the Thin Man series based on the Nick and Nora Charles characters created by Dashiell Hammett. Powell was nominated for the Academy Award for Best Actor three times: for The Thin Man (1934), My Man Godfrey (1936), and Life with Father (1947).
After high school, he left home for New York and the American Academy of Dramatic Arts at the age of 18. In 1912, Powell graduated from the AADA, and worked in some vaudeville and stock companies. After several successful experiences on the Broadway stage, he began his Hollywood career in 1922, playing a small role as an evil henchman of Professor Moriarty in a production of Sherlock Holmes with John Barrymore.
His most memorable role in silent movies was as a bitter film director opposite Emil Jannings' Academy Award-winning performance as a fallen general in The Last Command (1928). This success, along with Powell's pleasant speaking voice, led to his first starring role as amateur detective Philo Vance in the "talkie" The Canary Murder Case (1929). Powell's most famous role was that of Nick Charles in six Thin Man films, beginning with The Thin Man in 1934, based upon Dashiell Hammett's novel.
The role provided a perfect opportunity for Powell, with his resonant speaking voice, to showcase his sophisticated charm and witty sense of humor, and he received his first Academy Award nomination for The Thin Man. Myrna Loy played his wife, Nora, in each of the Thin Man films. Their on-screen partnership, beginning alongside Clark Gable in 1934 with Manhattan Melodrama, was one of Hollywood's most prolific, and they appeared in 14 films together.
Loy and Powell starred in the Best Picture of 1936, The Great Ziegfeld, with Powell in the title role and Loy as Ziegfeld's wife Billie Burke. That same year, he also received his second Academy Award nomination, for the comedy My Man Godfrey. In 1935, he starred with Jean Harlow in Reckless. A serious romance developed between them, and in 1936, they were reunited on screen and with Loy and Spencer Tracy in the screwball comedy Libeled Lady.
However, Harlow surprisingly and quickly became ill, and died from uremia at the age of 26 in June 1937 before they could marry. His distress over her death, as well as a cancer diagnosis of his own, caused him to accept fewer acting roles. Powell's career slowed considerably in the 1940s, although he received his third Academy Award nomination in 1947 for his role as the cantankerous Clarence Day, Sr.
, in Life with Father. His last film was 1955's Mister Roberts. Powell died in Palm Springs, California, on March 5, 1984, at the age of 91 from heart failure, nearly 30 years after his retirement. He is buried at the Desert Memorial Park in Cathedral City, California, near his third wife Diana Lewis, and his only child, his son William David Powell.
Show More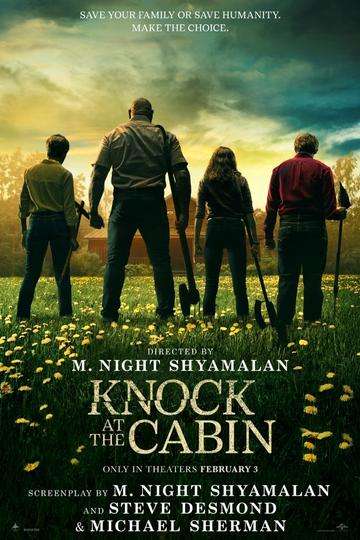 Opening in theaters on February 3rd is the new psychological thriller from the "Master of Surprise...
Read full review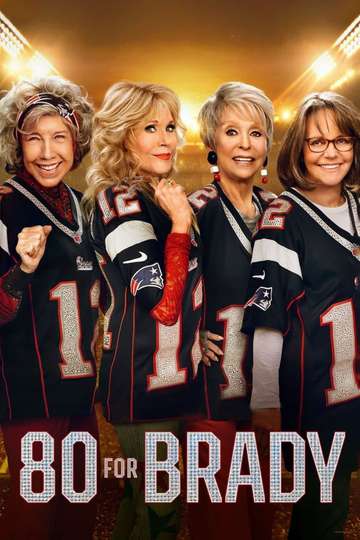 Opening in theaters on February 3rd is the new sports comedy '80 for Brady' from director Kyle Marvin,...
Read full review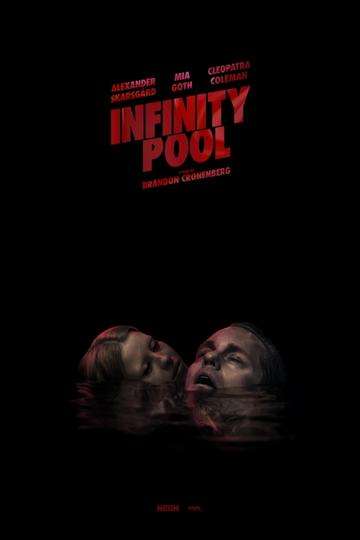 'Infinity Pool,' which is the new film from writer/director Brandon Cronenberg ('Antivirus'),...
Read full review