Yui Horie Biography
Yui Horie is a Japanese singer and voice actress. She is sometimes affectionately nicknamed "Hocchan" by her Japanese fans. She hosts a radio show called "Horie Yui no Tenshi no Tamago" and is the founding member of the singing group, Aice5. She is one of a handful of Japanese idol voice actors that rose to prominence in the 2000s, whose popularity today has been attributed to their solid experience and long-term interaction with their fan base, as opposed to the contemporary norms of youth and beauty in the entertainment industry.
As a result of her ongoing success, she has performed solo at large music venues, such as the Nippon Budokan in 2009 and the Yoyogi National Gymnasium's First Stadium in 2015, each with capacities of approximately 14,000 and 13,000 respectively. Her official fanclub is the "Black Cat Alliance". Some of her notable roles in anime include Naru Narusegawa in Love Hina, Multi in To Heart, Tohru Honda in Fruits Basket, Ai in Dōbutsu no Mori, Ayu Tsukimiya in Kanon, Yuki Cross in Vampire Knight, Miss Monochrome in Miss Monochrome, Minori Kushieda in Toradora!, Tsubasa Hanekawa in Monogatari, Chie Satonaka in Persona 4, Kōko Kaga in Golden Time, Carla in Fairy Tail and Wiz in KonoSuba.
Show More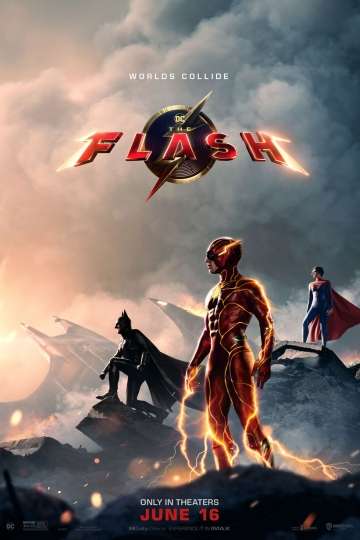 'The Flash' is a masterpiece and the movie DC fans have been waiting for! Director Andy Muschietti brilliantly...
Read full review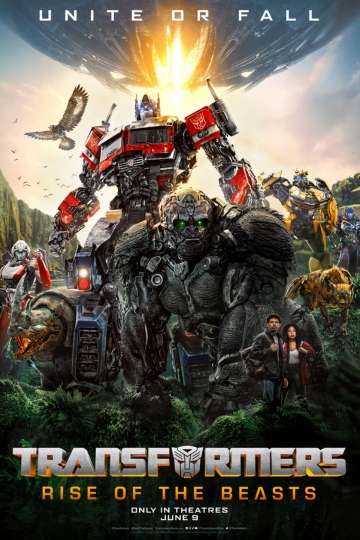 'Transformers: Rise of the Beasts' aims to continue the robotic franchise to middling effect. The...
Read full review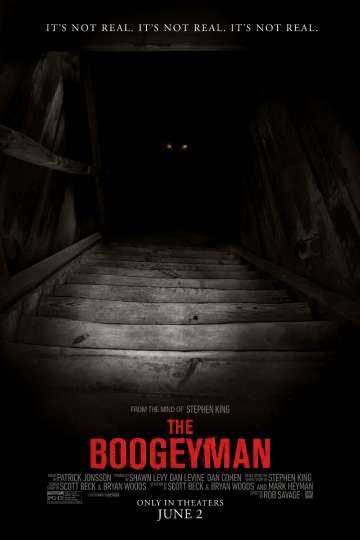 'The Boogeyman' is unlikely to keep anyone up at night with faltering horror. The movie, adapted...
Read full review