'Eternals' Movie Review
Drowning in too many characters, convoluted plotting and disappointingly bad visuals, Chloé Zhao's 'Eternals,' based on comic book characters created by Jack Kirby in 1976, follows a group of immortal aliens who have spent the last seven thousand years protecting the humans of Earth from evil, primitive, animalistic creatures called Deviants. They seemingly accomplish their mission, forcing the Deviants into extinction. As the film progresses the group learns more about the true nature of their mission, the Deviants return, bigger and badder than ever, and the heroes must learn to face the most human of all traits: free will.
United States
Australia
Canada
France
Germany
India
Italy
Netherlands
Türkiye
United Kingdom
United States
powered by

Movie Details
Theatrical Release:
November 5th, 2021
On Digital & Streaming:
January 12th, 2022
-
Watch Now
On DVD & Blu-ray:
February 15th, 2022
-
Buy DVD
Original Language:
English
Production Companies:
Marvel Studios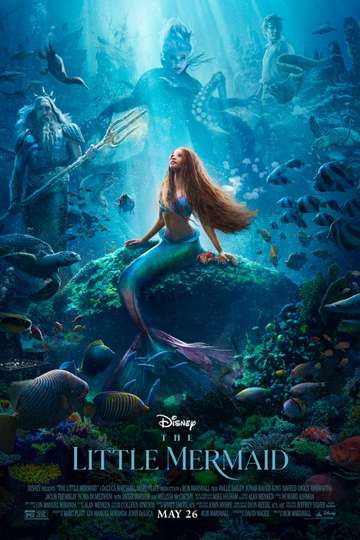 Halle Bailey shines in Disney's live-action 'The Little Mermaid'. Disney's 'The Little Mermaid'...
Read full review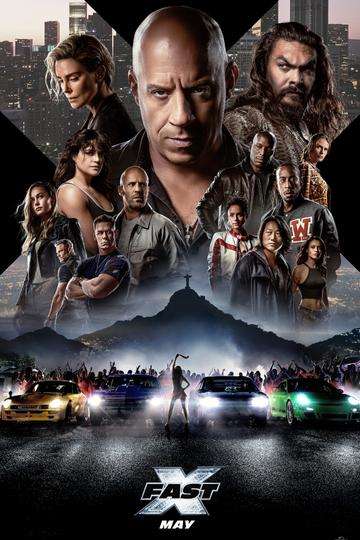 'Fast X' finds the fun in the franchise again thanks to higher stakes and Jason Momoa. A winning,...
Read full review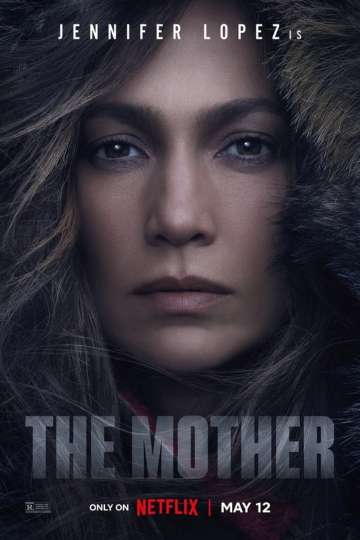 'The Mother' finds Jennifer Lopez as a female assassin driven to protect her daughter from villains....
Read full review