Ali Atay Biography
Dursun Ali Atay (born 20 April 1976) is a Turkish actor, musician and director. He graduated theatre department of Mimar Sinan Fine Arts University. He is best known for as Mecnun in hit surreal comedy series Leyla ile Mecnun. He has appeared in more than fifteen films and theatre plays since 1999. In June 2014, the shooting of his new movie, Limonata, began.
The movie marked his first experience as a director and scenarist, and actors such as Serkan Keskin and Ertan Saban were cast as the leading roles in it. Atay later got a major role on ATV's Mutlu Ol Yeter, alongside Aslı Enver, Öner Erkan and Ertan Saban. In 2017, he appeared portrayed the character of Commissioner Yusuf on BluTV's first online Turkish series Masum.
He shared the leading role with Haluk Bilginer, Nur Sürer and Okan Yalabık. He later appeared as Ali Astubay on Turkey's entry for the 90th Academy Awards, Ayla. He directed the action-comedy movie Ölümlü Dünya, which was released in 2018. Atay then got a role in the movie Turkish'i Dondurma, which is inspired by a true story.
Show More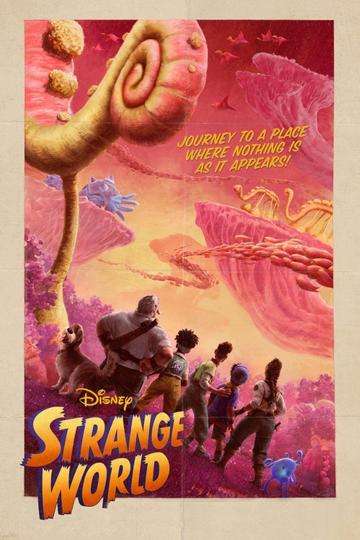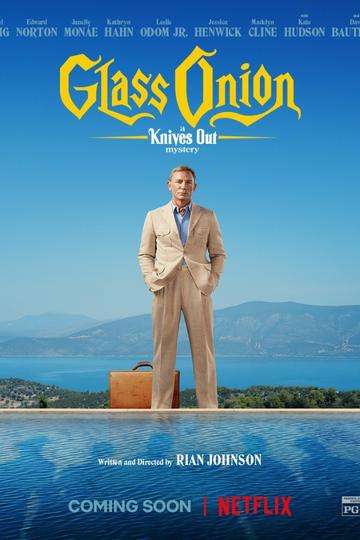 Opening in theaters on November 23rd before premiering on Netflix...
Read full review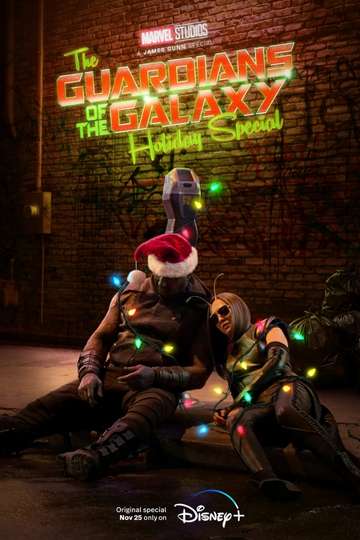 Premiering on Disney+ beginning November 25th and marking the...
Read full review