Barry Keoghan Biography
Barry Keoghan (born 17 October 1992) is an Irish actor. He has appeared in the films Dunkirk along with Mark Rylance, Cillian Murphy, and Tom Glynn-Carney; The Killing of a Sacred Deer with Colin Farrell, Nicole Kidman and Alicia Silverstone, for which he won an Irish Film and Television Award for Best Supporting Actor; and Trespass Against Us with Michael Fassbender and Brendan Gleeson.
He has also played the "heartless cat killer" Wayne in the RTÉ drama Love/Hate. Keoghan is an ambassador for Dior.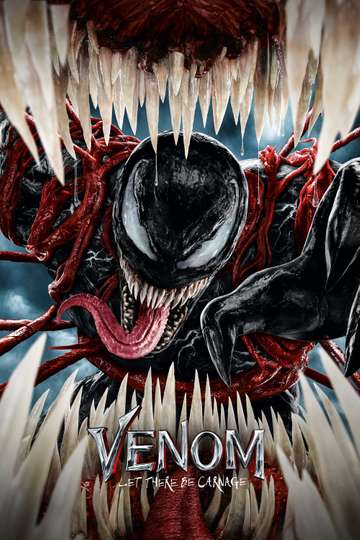 Early on in 'Venom: Let There Be Carnage' alien symbiote Venom...
Read full review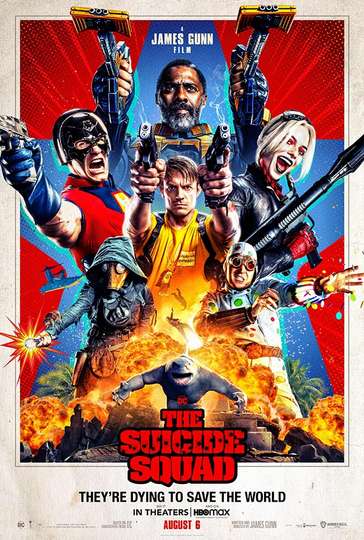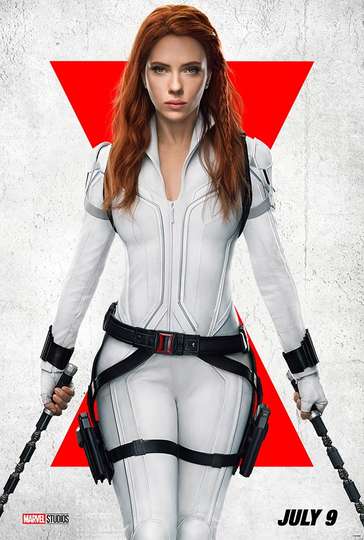 It's a shame we didn't get this 'Black Widow' movie a few years...
Read full review