Bernhard Wicki Biography
​From Wikipedia, the free encyclopedia. Bernhard Wicki  (28 October 1919 in St. Pölten, Austria - 5 January 2000 in Munich) was an Austrian actor and film director. Wicki studied in the city of Breslau such topics as Art History, History und German Literature. In 1938, he transferred to the Schauspielschule des Staatlichen Schauspielhauses (drama school) in Berlin.
In 1939, because of his membership in the Bündischen Jugend he was imprisoned for many months in the Sachsenhausen concentration camp. After his release he moved to Vienna, and then in 1944 to Switzerland. After the end of World War II, he starred in many films, like Die letzte Brücke (1953) and Es geschah am 20. Juli (1955). He was also a photographer.
His first attempt at directing came three years later with the documentary Warum sind sie gegen uns? (1958). He became internationally famous with his anti-war film of 1959 called Die Brücke. In 1961, he won the Silver Bear for Best Director at the 11th Berlin International Film Festival for his film The Miracle of Father Malachia. After his death in 2001, a fund was started and named after him in Munich, the Bernhard Wicki Memorial Fund.
Since 2002, it has awarded a film prize, The Bridge, considered a peace prize. A further prize was endowed in 2006 with 15,000 euros, a prize given in the city of Emden since 2000. He was a patron of the International Film Festival in Emden-Norderney which first started in 1990. He first married Agnes Fink, a fellow acting colleague, and later married Elisabeth Endriss, also a colleague.
In the documentary Verstörung - und eine Art von Poesie (June, 2007), Elisabeth Wicki-Endriss portrayed the life and work for Wicki. He is buried at the Nymphenburger cemetery in Munich (grave number 4-1-23). Description above from the Wikipedia article Bernhard Wicki, licensed under CC-BY-SA, full list of contributors on Wikipedia
Show More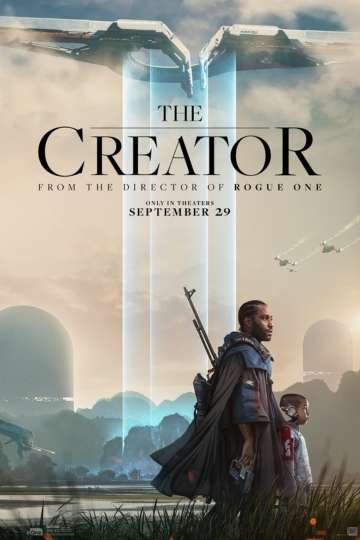 'The Creator' sees director Gareth Edwards back in original sci-fi territory. The new movie, about...
Read full review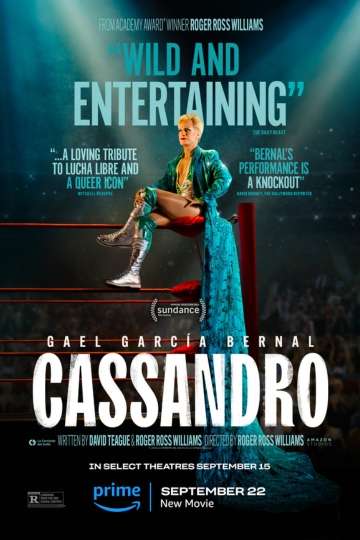 'Cassandro' is an understated take on the life of an outsized performer. The biopic of Saúl Armendáriz,...
Read full review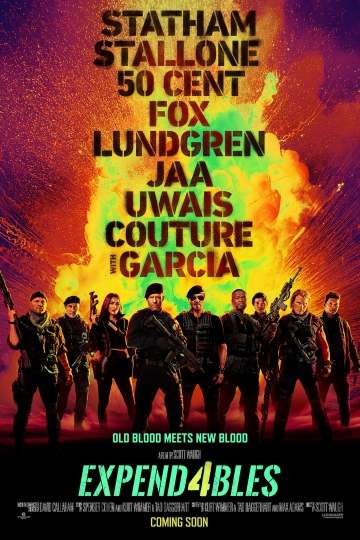 'Expend4bles' is a fresh, fun and action-packed installment of the series. Despite some failed comedic...
Read full review