Brian Cox Biography
Brian Edward Cox, OBE, is a British particle physicist, a Royal Society University Research Fellow and a professor at the University of Manchester. He is a member of the High Energy Physics group at the University of Manchester, and works on the ATLAS experiment at the Large Hadron Collider (LHC) at CERN, near Geneva, Switzerland. He is working on the R&D project of the FP420 experiment in an international collaboration to upgrade the ATLAS and the CMS experiment by installing additional, smaller detectors at a distance of 420 metres from the interaction points of the main experiments.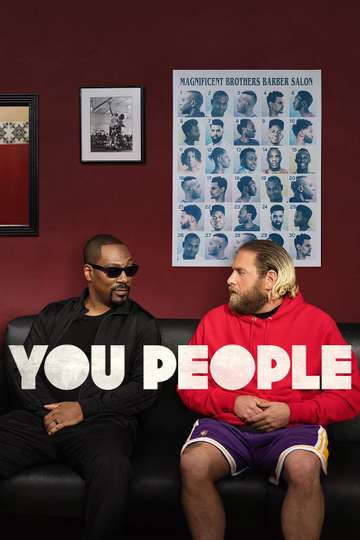 Exploring race and culture, love, and family divides is perhaps not what you'd expect from a film that...
Read full review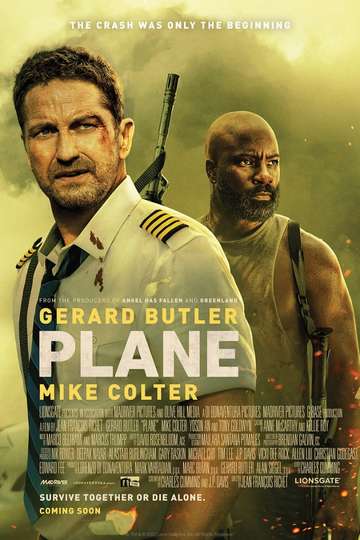 'Plane,' the new action-thriller from director Jean-François Richet, is scheduled to crash-land...
Read full review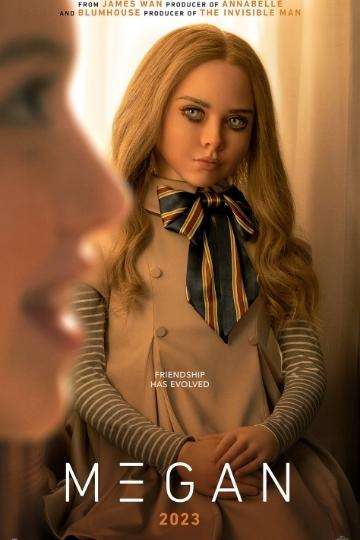 Convinced that doll you gave your daughter or niece for Christmas is watching you? Then you'll relate...
Read full review