Callum Keith Rennie Biography
Callum Keith Rennie (born 14 September 1960) is a Canadian television and film actor. He started his career in Canadian film and television projects, where his portrayal of Stanley Raymond Kowalski in the TV series Due South was his first international success. After years acting in over ninety Canadian and international projects he became widely known for his portrayal of the Cylon Leoben Conoy in the reimagined Battlestar Galactica, and following that, his role as record producer Lew Ashby in the Showtime TV series Californication.
Regularly cast as a bad guy in movies and even more often in his numerous guest appearances in television series, his participation in Canadian productions gives him an opportunity to show a broader palette of his acting abilities, which have been recognized by several awards.
Show More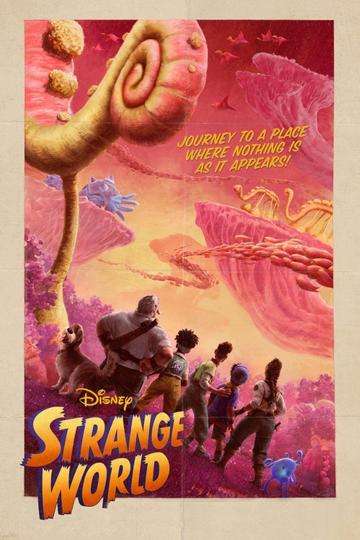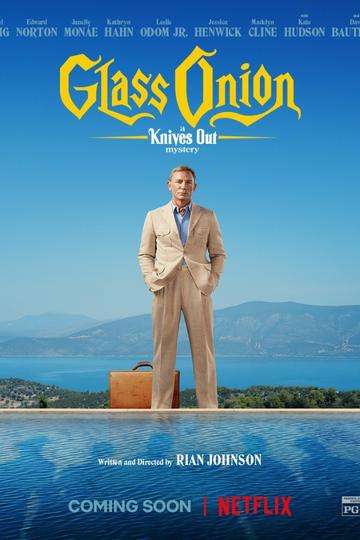 Opening in theaters on November 23rd before premiering on Netflix...
Read full review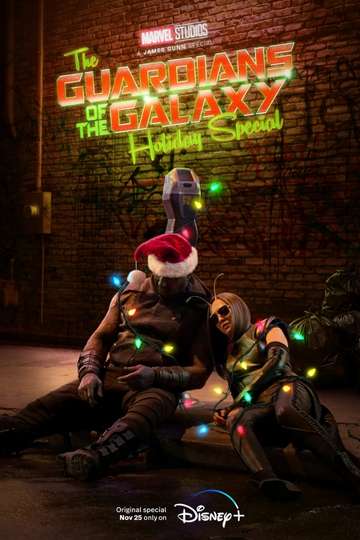 Premiering on Disney+ beginning November 25th and marking the...
Read full review