Cassie Shao Biography
Cassie is an Animation + Visual Artist currently based in Los Angeles. She is a graduate of School of the Art Institute of Chicago and School of Cinematic Arts at USC. She works across the field of independent films, music videos, experiential installations and advertising. Cassie chooses to explore and reflect contradictions in herself upon the dream realm.
Despite being left often in isolated and growing surreality, her characters are forever unmoved by the situation. She blends together both digital and analogue materials to evoke the otherworldly perspective. She will always praise bathtubs, the spine, and ever insoluble questions.
Show More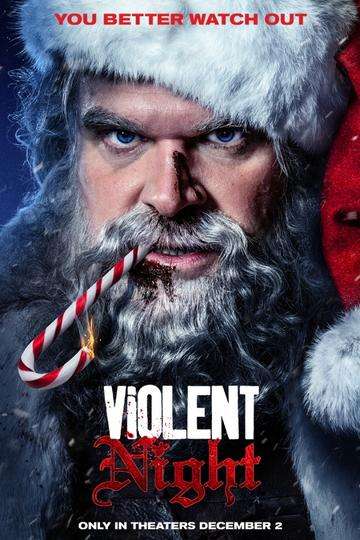 Punching into theaters on December 2nd, 'Violent Night' represents...
Read full review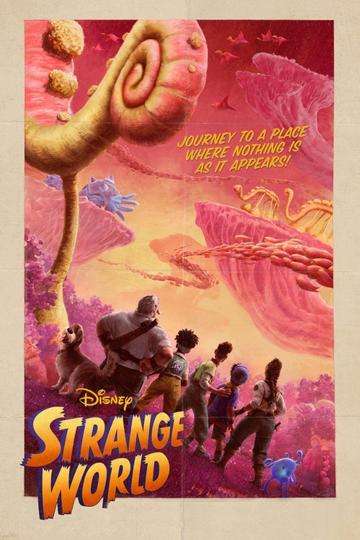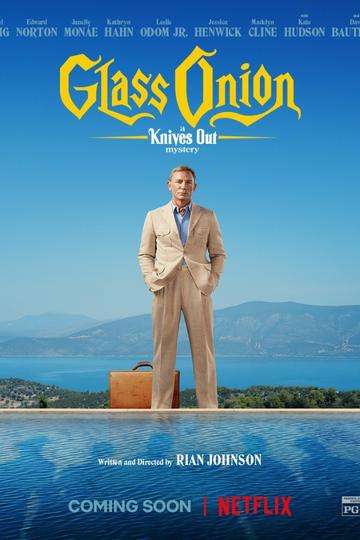 Opening in theaters on November 23rd before premiering on Netflix...
Read full review