David H. Lawrence XVII Biography
From Wikipedia, the free encyclopedia. David Harvard Lawrence XVII is an American television and film actor, voice talent, network radio host, Internet entrepreneur, podcaster, demo producer, teacher and author, best known for his role as The Puppetmaster on NBC's sci-fi series Heroes.  He was also the host of the daily The David Lawrence Show and weekend Online Tonight, both nationally syndicated radio talk shows that revolved around pop culture and the high-tech lifestyle.
The "XVII" in his name was a way for Lawrence to distinguish himself from previous David Lawrences already registered with SAG. At the time, he was the 17th David Lawrence listed on IMDB, and appended the number to his name upon his own registry
Show More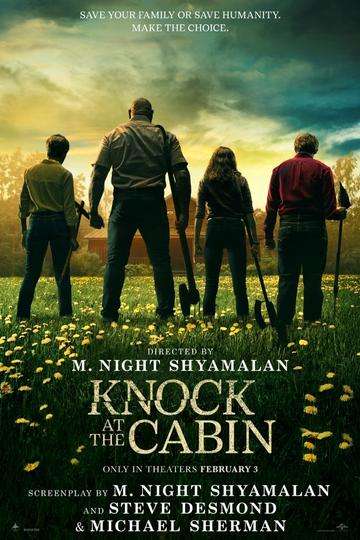 Opening in theaters on February 3rd is the new psychological thriller from the "Master of Surprise...
Read full review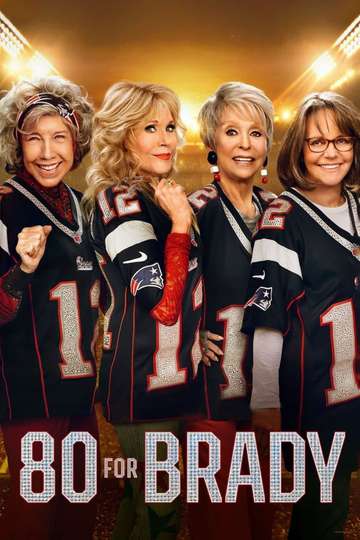 Opening in theaters on February 3rd is the new sports comedy '80 for Brady' from director Kyle Marvin,...
Read full review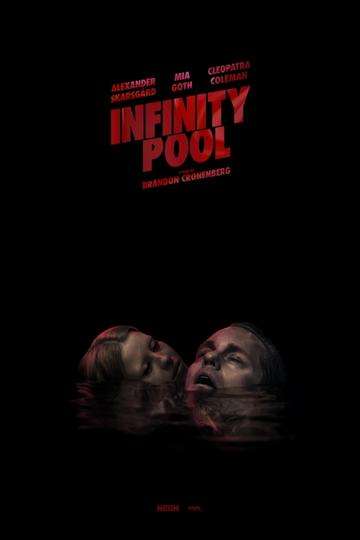 'Infinity Pool,' which is the new film from writer/director Brandon Cronenberg ('Antivirus'),...
Read full review