Dmitry Lysenkov Biography
Dmitriy Lysenkov is a film Actor, who works in Hollywood Film Industry. His Date of Birth is 4/21/1982. He is best known for his movies Chelyabumbiya released in 2003. Dmitriy Lysenkov is one of the most talented and respectable person in Hollywood Industry. He has also worked with Television Shows, such as Uboynaya Sila, Sherlok Kholms. Dmitriy Lysenkov first film name is Chelyabubiya released in 2003 as a film actor.
Some of the famous films in which Dmitriy Lysenkov acted are Chelyabumbiya, Transit, Podsadnoy, and Stalingrad.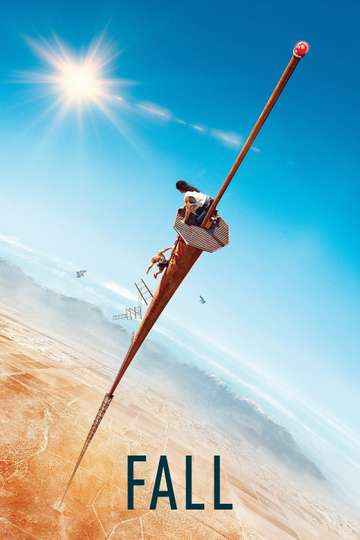 Fall is an Edge-of-Your-Seat thriller filled with gravity. Grace...
Read full review