Gilles Grangier Biography
Gilles Grangier (5 May 1911 – 27 April 1996) was a French film director and screenwriter. He directed 55 films and several TV series between 1943 and 1985. His film Archimède le clochard was entered into the 9th Berlin International Film Festival, where Jean Gabin won the Silver Bear for Best Actor. He had the most number of successful films at the French box office between 1945 and 2001 with 42 of his films having admissions of 500,000 or more, more than any other.
Source: Article "Gilles Grangier" from Wikipedia in english, licensed under CC-BY-SA 3.0.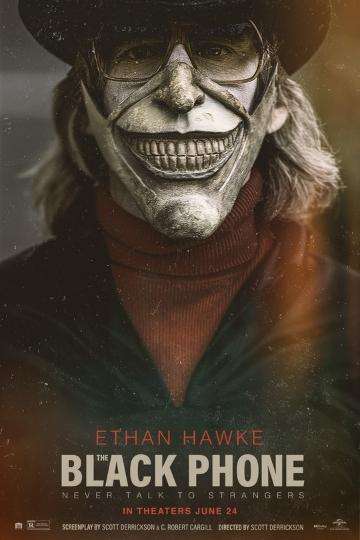 'The Black Phone' is a touching coming-of-age story masquerading...
Read full review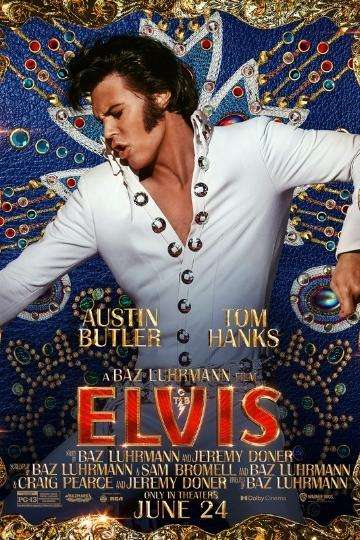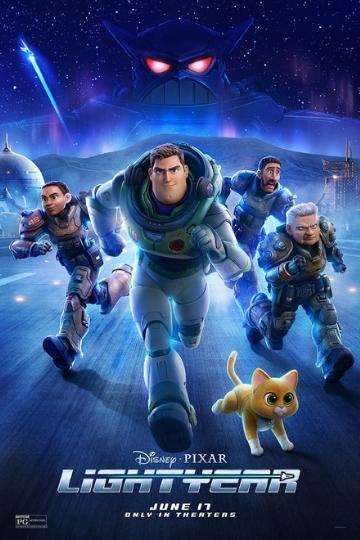 Chris Evans gives a strong voice performance as the title character,...
Read full review