Henry Jackman Biography
Henry Jackman, born in Hillingdon, Middlesex, UK, began composing his first symphony at age six, and was an accomplished composer by age nine. He went on to study classical music at St. Paul's Cathedral Choir School, Eton College, Framlingham College and Oxford University. As a teenager, he became heavily influenced by the underground rave scene, and he began producing chart-topping dance remixes, electronica and club music soon afterwards.
Over the next few years, Jackman built a successful career in the recording industry, not only releasing 3 acclaimed solo albums, but also co-writing, mixing, producing, and programming with a host of outstanding artists. Jackman wrote, mixed and produced albums and songs for Seal and Art of Noise. He co-wrote songs for the films The Family Man and Anastasia.
He produced songs with Gary Barlow from Take That (which reached no. 3 in the UK Charts) and Justin. He programmed for artists Mike Oldfield, Marc Almond, Coolio and Kirsty McColl. He even collaborated with Andy Gardner (of Plump DJ's fame) to produce a series of Dance Remixes that topped the dance charts and were selected for Pete Tong's Essential selection.
In 2006, Jackman's accomplishments garnered the attention of Hans Zimmer and John Powell, who soon hired Jackman to compose additional music on such films as The Dark Knight, The Da Vinci Code, Kung Fu Panda and the Pirates of the Caribbean films. Jackman's first major solo scoring gig was Monsters and Aliens in 2009, a family movie with a heavy action score, and began his fruitful career as one of the most sought after composers today.
Jackman's recent film scores span across a wide range of genres, from action films to period dramas to family films, including: Captain Phillips, X-Men: First Class, Henri 4, Wreck-It Ralph, Puss In Boots , Kick Ass, Turbo, This is the End, G.I. Joe: Retaliation, Abraham Lincoln Vampire Hunter, Man On A Ledge, Winnie The Pooh, Gulliver's Travels and Monsters and Aliens.
Show More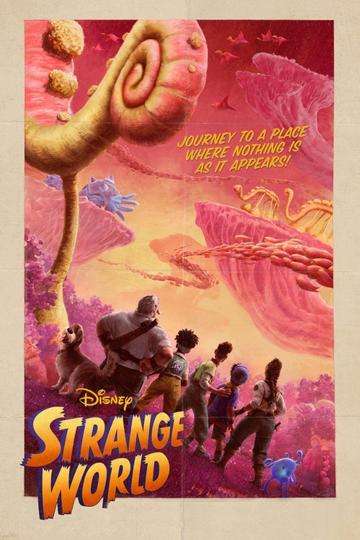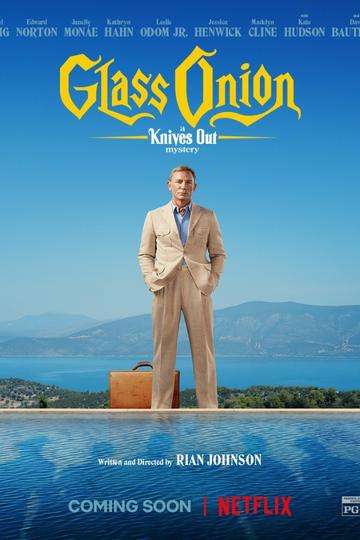 Opening in theaters on November 23rd before premiering on Netflix...
Read full review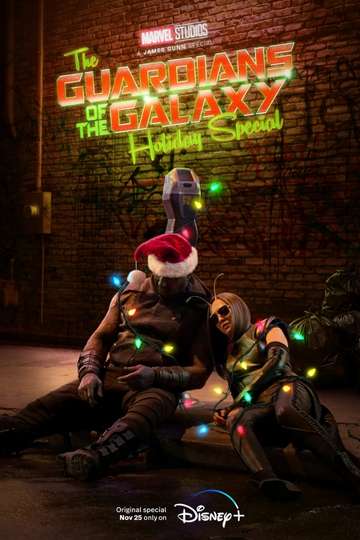 Premiering on Disney+ beginning November 25th and marking the...
Read full review