Issa Rae Biography
Jo-Issa Rae Diop, known as Issa Rae, is an American actress, writer, director, producer, and web series creator. She first garnered attention for her work on the YouTube web series Awkward Black Girl.
Issa Rae Videos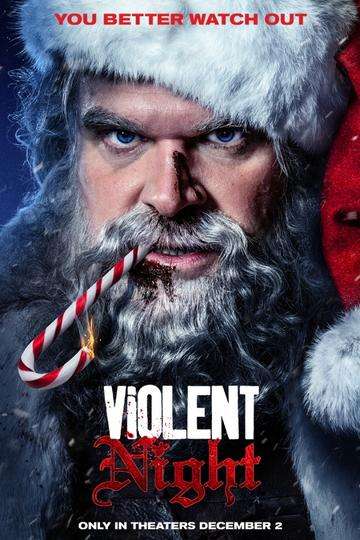 Punching into theaters on December 2nd, 'Violent Night' represents...
Read full review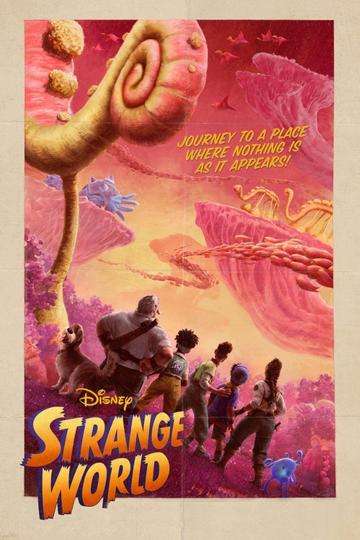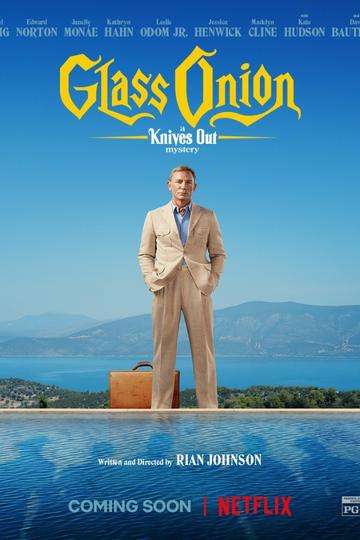 Opening in theaters on November 23rd before premiering on Netflix...
Read full review