Jacques Demy Biography
Jacques Demy (born June 5, 1931, Pont-Château—died October 27, 1990, Paris) was a French director and screenwriter. He appeared in the wake of the influential and exciting French New Wave, alongside contemporaries like Jean-Luc Godard and François Truffaut. Demy's films are well known for their sumptuous look, drawing on Hollywood musicals, fairy tales, jazz, and opera.
His films are also distinguishable by their lush musical scores (typically composed by Michel Legrand) and themes like young love, labor rights, incest, and the intersection between dreams and reality. Fate and coincidence, doomed love, and storybook romance surface throughout his films, many of which are further united by the intersecting lives of characters, who appear or are referenced across his titles.
Demy launched his glorious career in the sixties with the feature film Lola (1961), a romantic drama in tribute to director Max Ophüls, described by Demy as a "musical without music." Hong Kong director Wong Kar-Wai has cited Lola as a primary influence on his film Chungking Express (1994), especially in its second half. Demy stood out from the crowd of his fellow New Wavers by filtering his self-conscious formalism through deeply emotional, nuanced, socially obligated, complex and compassionate storytelling.
His romantic, melancholic yet also hopeful body of works—made from the sixties to the eighties and ranging from musical to melodrama to fantasia—are triumphs of visual and sound design, camera work, and music, galvanized by the great stars of French cinema at their centers: namely, Anouk Aimée, Catherine Deneuve, and Jeanne Moreau. Demy is most celebrated for the two romantic-comedy musicals he wrote and directed: "Les Parapluies de Cherbourg" (The Umbrellas of Cherbourg, 1964) and "Les Demoiselles de Rochefort" (The Young Girls of Rochefort, 1967), both starring Deneuve.
While none of Demy's later films gathered the critical success of his earlier works in the sixties, some have been rightfully reappraised: For example, David Thomson wrote about "the fascinating application of the operatic technique to an unusually dark story" about love scorned and obliviated by a world of violence in "Une chambre en ville" (A Room in Town, 1982).
"L'événement le plus important depuis que l'homme a marché sur la lune" (A Slightly Pregnant Man, 1973) is a satirical look at the pressures of second-wave feminism in France and the anxieties it elicited in men. Lady Oscar (1979), based on the Japanese manga series The Rose of Versailles, has been discussed and analyzed for its queer and political subtext.
Jacques Demy died on October 27, 1990 at the age of 59. Originally, it was reported that he died of cancer; but in 2008 his wife, feminist film director Agnès Varda, revealed that he died of HIV/AIDS. He was buried at the Montparnasse Cemetery in Paris. Varda would later pay homage to Demy's life with her films such as "Jacquot de Nantes" (Jacquot in Nantes, 1991), a reimagination of his childhood and the becoming of his vision; or the documentary The World of Jacques Demy (1995), an attempt to highlight Demy's place in cinema's history.
Show More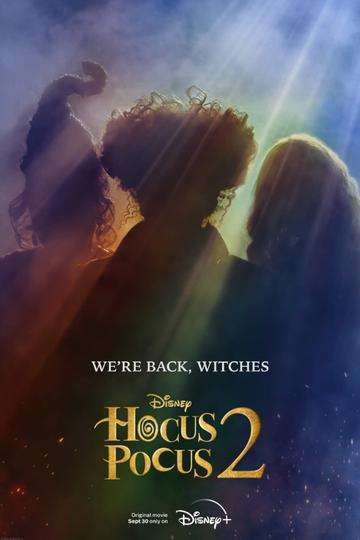 The Sanderson Sisters are Back In Belated Comedy Sequel 'Hocus...
Read full review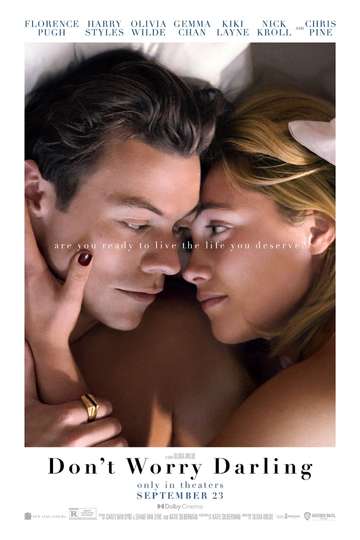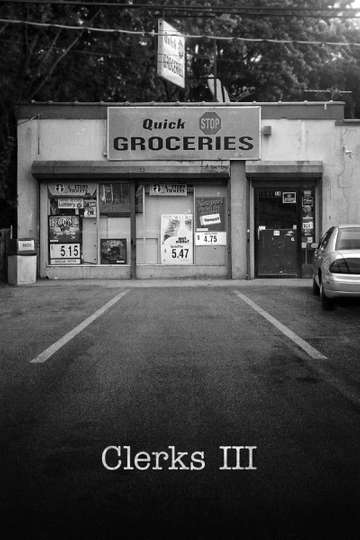 'Clerks III' finds Kevin Smith And Co. back behind the counter....
Read full review