Jacques Spiesser Biography
Jacques Spiesser (born 7 June 1947) is a French actor, born in Angers. After having taken courses at the Conservatoire, he made his film, debut in 1972, in Nina Companeez's Faustine et le bel été with Muriel Catala. He is best known to English-speaking audiences for playing the role of Gilles in Priceless. Source: Article "Jacques Spiesser" from Wikipedia in english, licensed under CC-BY-SA 3.
0.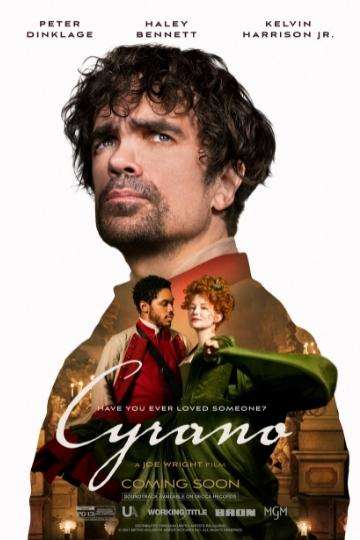 Director Joe Wright delivers a fun and romantic movie based on...
Read full review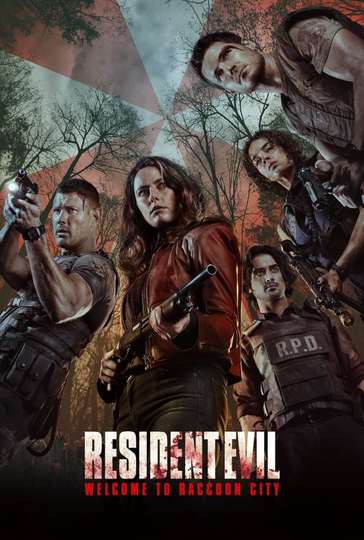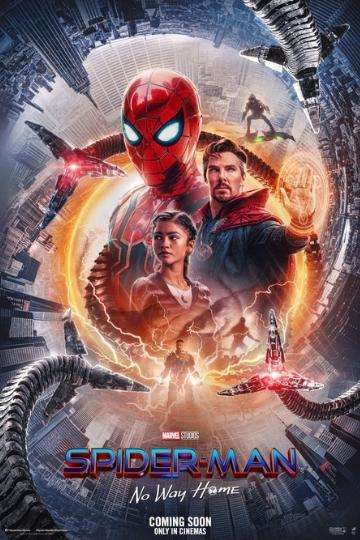 The most anticipated film of the year is a cinematic extravaganza...
Read full review