Jennifer Garner Biography
Jennifer Anne Garner (born April 17, 1972) is an American actress. Garner gained recognition on television for her performance as CIA agent Sydney Bristow in the thriller drama series Alias, which aired on ABC for five seasons from 2001 to 2006. While working on Alias, she gained minor roles in hit movies such as Pearl Harbor (2001) and Catch Me if You Can (2002).
Since then, Garner has appeared in supporting as well as lead roles on the big screen in projects including Daredevil (2003), 13 Going on 30 (2004), Elektra (2005), a spin-off of Daredevil and Juno (2007). ​From Wikipedia, the free encyclopedia
Show More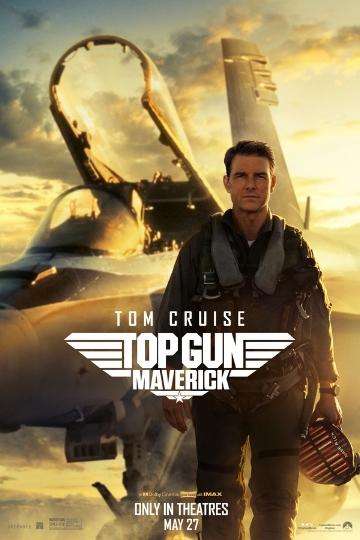 Director Joseph Kosinski delivers some of the best flying sequences...
Read full review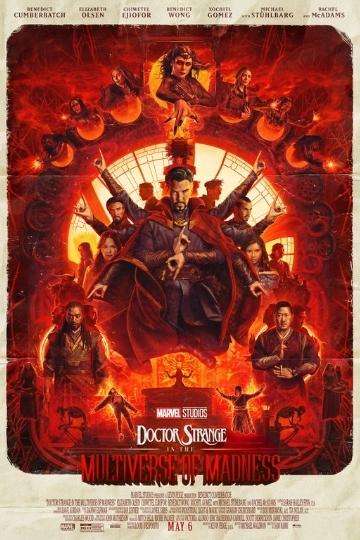 'Doctor Strange in the Multiverse of Madness' is superhero horror...
Read full review