Jorge Salinas Biography
Jorge salinas perez mejor conocido como jorge salinas es un actor mexicano nacido el 27 de julio de 1968 en la ciudad de mexico. La primera participación de Jorge en el medio del espectáculo fue en la película Viva El Chubasco, al lado de Antonio Aguilar y Eulalio González. Después, recibe dos oportunidades en televisión en 1991: la primera, en la telenovela Cadenas de amargura al lado de Daniela Castro y Raul Araiza, bajo la producción de Carlos Sotomayor; la segunda fue en Valeria y Maximiliano, protagonizada por Leticia Calderón y Juan Ferrara, también de la mano deCarlos Sotomayor.
Luego aparece en la película Como Cualquier Noche, y más tarde realiza varias telenovelas, entre las que destacan El abuelo y yo yDos mujeres, un camino. Es en 1999 cuando protagoniza su primer telenovela Tres mujeres, producción de Roberto Hernandez. Su más reciente trabajo fue en la telenovela Fuego en la sangre, en la que comparte créditos con Eduardo Yáñez, Adela Noriega, Nora Salinas, Pablo Montero y Elizabeth Álvarez, entre otros actores.
Jorge filmó la película Labios rojos de Rafael Lara, en la que formó pareja con Silvia Navarro. Las filmágenes empezaron en junio de 2007 en el DF y terminaron en octubre del mismo año. La película está prevista para estrenarse en el cine en 2009.
Show More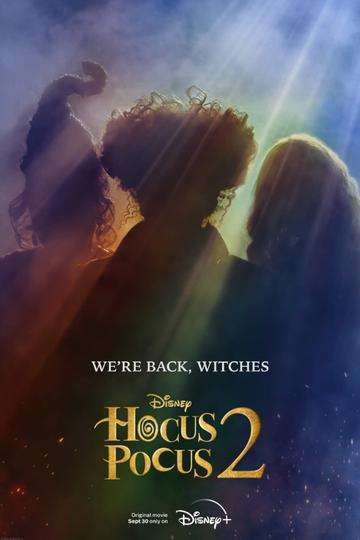 The Sanderson Sisters are Back In Belated Comedy Sequel 'Hocus...
Read full review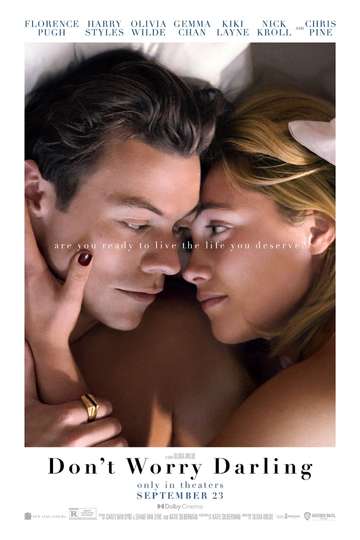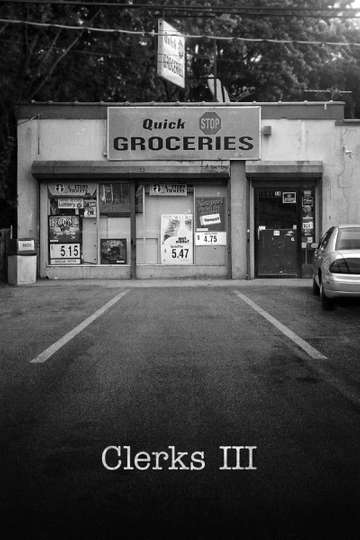 'Clerks III' finds Kevin Smith And Co. back behind the counter....
Read full review