Joséphine de Meaux Biography
Joséphine de Meaux (born 23 January 1977) is a French actress and director. Passionate for comedy since she was young (she went up on stage when she was just 10 years old), she got her first stint in theater at 17 years old. She studied at the French National Academy of Dramatic Arts from 1999 to 2002, acting in several plays under the direction of professionals.
She first played in theater as an actor as well as a director, and then started a career in cinema. Source: Article "Joséphine de Meaux" from Wikipedia in english, licensed under CC-BY-SA 3.0.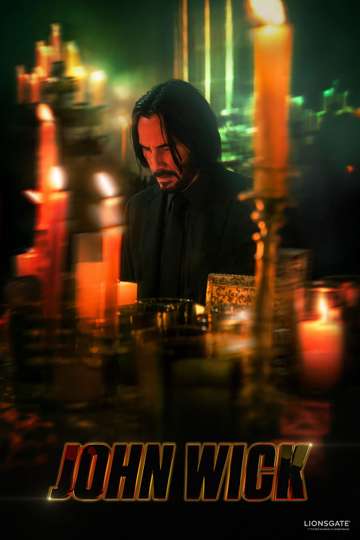 'John Wick: Chapter 4' is the best sequel in the franchise and rivals the original, featuring stellar...
Read full review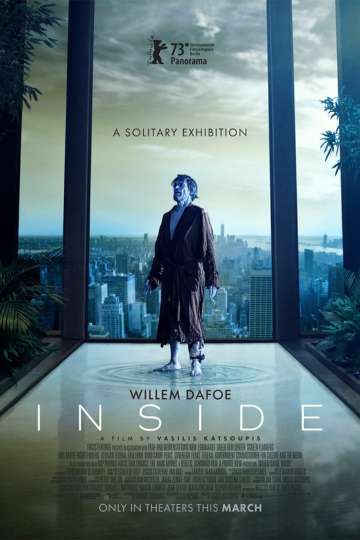 'Inside,' which opens in theaters on March 17th, actually overlaps much more considerably with some...
Read full review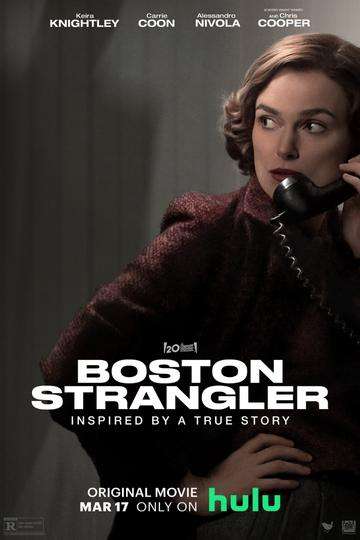 Released on Hulu today, 'Boston Strangler' faces the pressure of being both a true crime story and...
Read full review