Kazuhiko Inoue Biography
Kazuhiko Inoue was born on March 26, 1954 in Yokohama, Japan. He is an actor, known for Naruto: Shippûden (2007), Naruto (2002) and Hyakujû-ô Goraion (1981). Murasakibana Kaoru is an alias Inoue Kazuhiko has used for adult games and anime.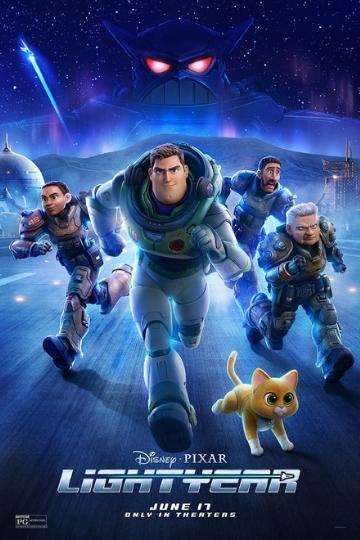 Chris Evans gives a strong voice performance as the title character,...
Read full review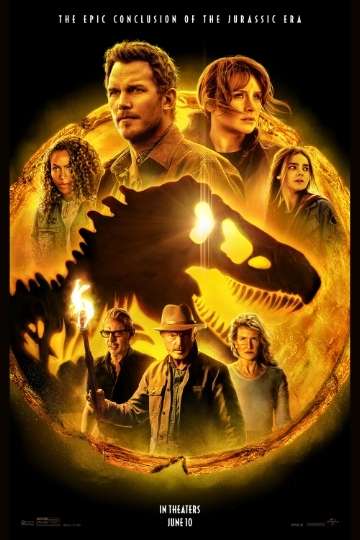 Jurassic World Dominion should mark the extinction of the popular...
Read full review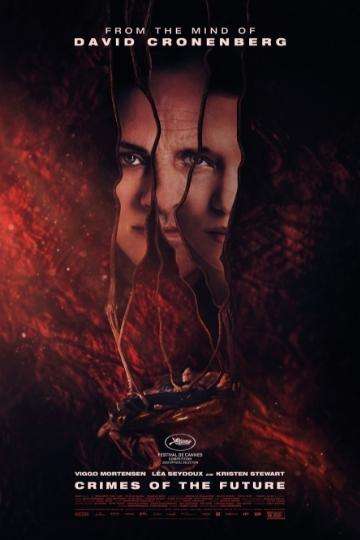 A combination of 'eXistenZ and 'Crash,' Cronenberg's latest film...
Read full review