Ken Jacobs Biography
A pioneer of the American film avant-garde of the 1960s and '70s, Ken Jacobs is a central figure in post-war experimental cinema. From his first films of the late 1950s to his recent experiments with digital video, his investigations and innovations have influenced countless artists. A New Yorker by birth, Jacobs graduated from City University to find himself in the midst of the downtown art scene of the 1960s, which included artists Robert Rauschenberg and Andy Warhol, beat writers Allen Ginsberg and Jack Kerouac; and the experimental theater troupes of Trisha Brown and Yvonne Rainer.
Although Jacobs had studied painting with Hans Hoffman, he quickly gravitated to film, finding kindred spirits in radical filmmakers such as Jonas Mekas and Hollis Frampton. An early friendship with Jack Smith yielded several collaborations, including the seminal underground films Blonde Cobra (which Jonas Mekas dubbed "the masterpiece of Baudelairean cinema") and Little Stabs at Happiness, as well as a Provincetown beach-based live show, The Human Wreckage Review.
Show More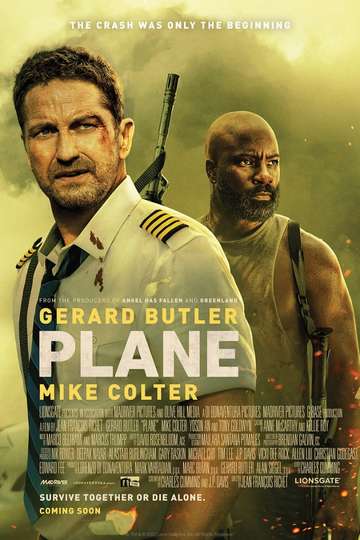 'Plane,' the new action-thriller from director Jean-François Richet, is scheduled to crash-land...
Read full review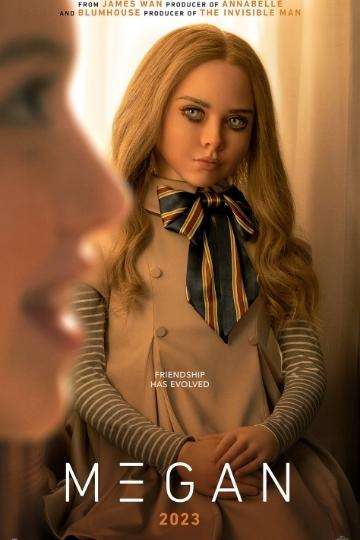 Convinced that doll you gave your daughter or niece for Christmas is watching you? Then you'll relate...
Read full review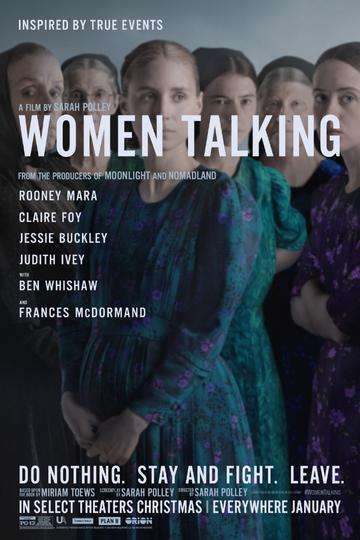 On limited release now before opening more widely in theaters on January 6th, 'Women Talking' represents...
Read full review