Lance Henriksen Biography
An American actor and artist best known to film and television audiences for his roles in science fiction, action, and horror films such as The Terminator, the Alien film franchise, and on television shows such as Millennium. Henriksen is also a voice actor; he is noted for his deep, commanding voice.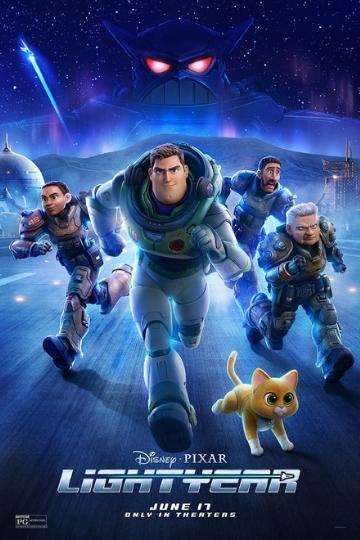 Chris Evans gives a strong voice performance as the title character,...
Read full review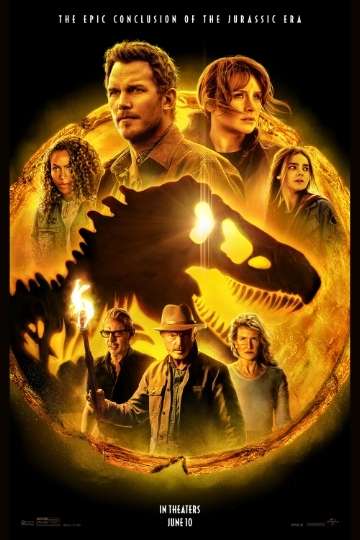 Jurassic World Dominion should mark the extinction of the popular...
Read full review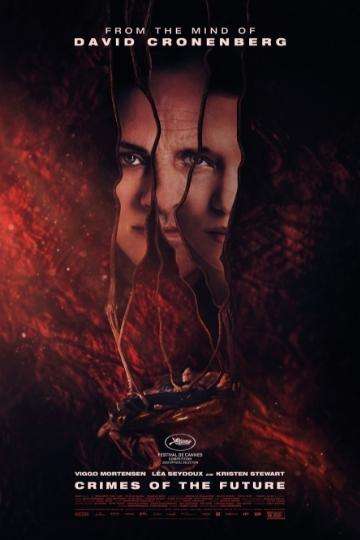 A combination of 'eXistenZ and 'Crash,' Cronenberg's latest film...
Read full review