Laurence Luckinbill Biography
Laurence Luckinbill is an American actor, playwright and director. He has worked in television, film, and theatre, doing triple duty in the theatre by writing, directing, and starring in stage productions. He is probably best known for penning and starring in one-man shows based upon the lives of United States President Theodore Roosevelt, author Ernest Hemingway, and famous American defense attorney Clarence Darrow; starring in a one-man show based upon the life of US President Lyndon Baines Johnson; and for his portrayal of Spock's half-brother Sybok in the film Star Trek V: The Final Frontier.
Luckinbill is married to actress Lucie Arnaz, daughter of Lucille Ball and Desi Arnaz. They have three children together: Simon, Joseph, and Katharine. Arnaz and Luckinbill have toured together in theatrical productions such as They're Playing Our Song. He also has two sons from his previous marriage to actress Robin Strasser, Nicholas and Benjamin.
Show More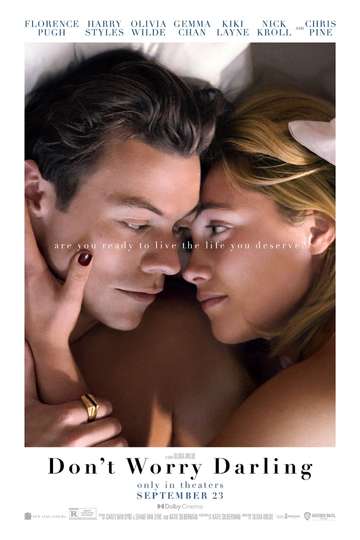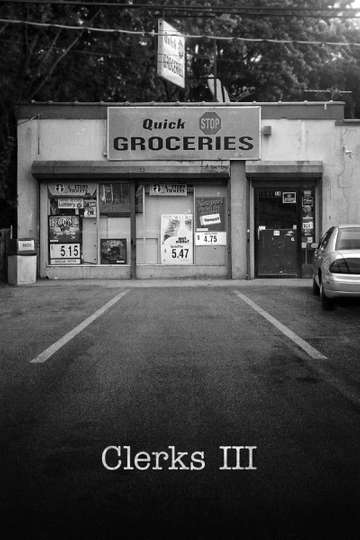 'Clerks III' finds Kevin Smith And Co. back behind the counter....
Read full review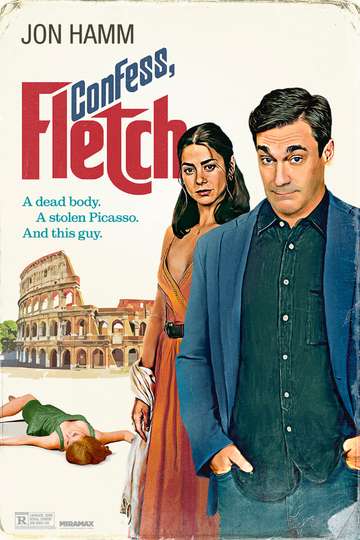 'Confess, Fletch' is an enjoyable and faithful adaptation. Jon...
Read full review