Louis Cancelmi Biography
Louis Cancelmi is an American stage and film actor. He is best known for appearances in Boardwalk Empire, Blue Bloods, and The Irishman, with the latter role earning him national attention.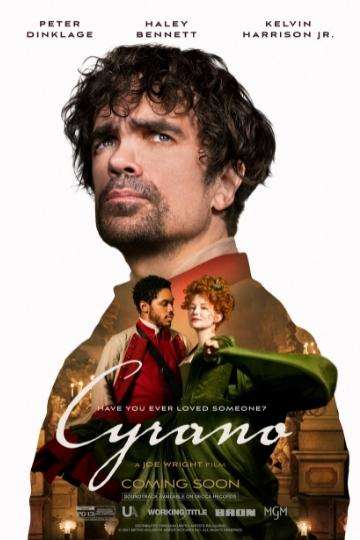 Director Joe Wright delivers a fun and romantic movie based on...
Read full review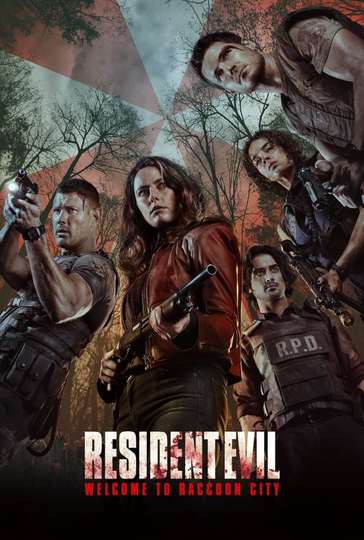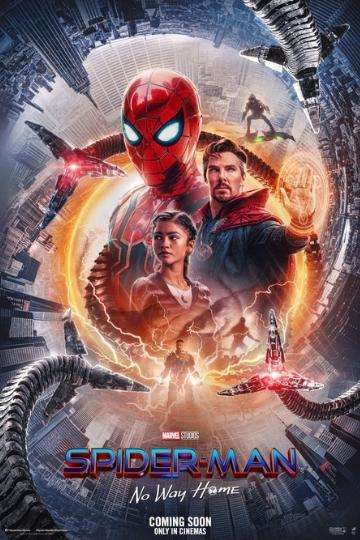 The most anticipated film of the year is a cinematic extravaganza...
Read full review