Masaki Okada Biography
Masaki Okada (岡田 将生 Okada Masaki, born August 15, 1989 in Tokyo) is a Japanese actor. He is best known for his roles as Sekime Kyogo in the drama Hanazakari no Kimitachi e and as Takuma Kakinouchi in the 2009 film I Give My First Love to You.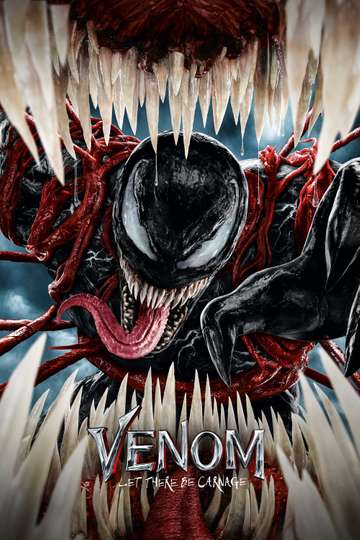 Early on in 'Venom: Let There Be Carnage' alien symbiote Venom...
Read full review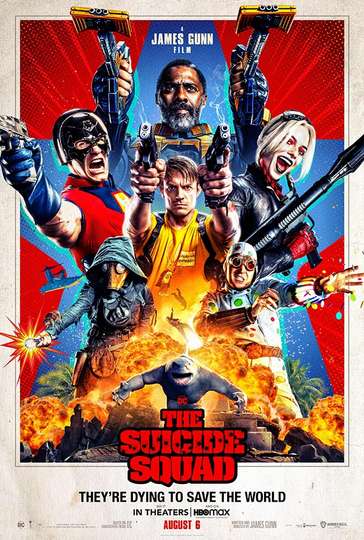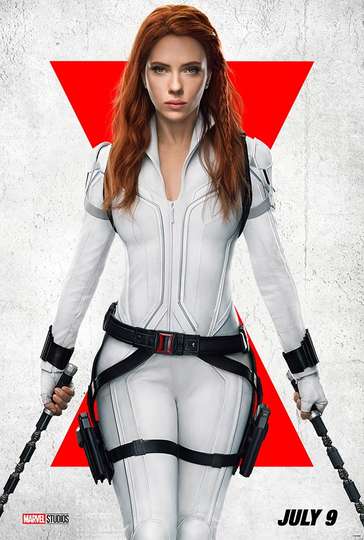 It's a shame we didn't get this 'Black Widow' movie a few years...
Read full review