Merle Oberon Biography
From Wikipedia, the free encyclopedia Merle Oberon (18 February 1911  – 23 November 1979) was an Indian-born British actress. She began her film career in British films, and a prominent role, as Anne Boleyn in The Private Life of Henry VIII (1933), brought her attention. Leading roles in such films as The Scarlet Pimpernel (1934) advanced her career, and she travelled to the United States to make films for Samuel Goldwyn.
She was nominated for an Academy Award for Best Actress for her performance in The Dark Angel (1935). A traffic collision in 1937 caused facial injuries that could have ended her career, but she soon followed this with her most renowned role, as Cathy in Wuthering Heights (1939). Her career continued until the end of the 1940s when it declined and her acting performances over the following years were relatively few.
Show More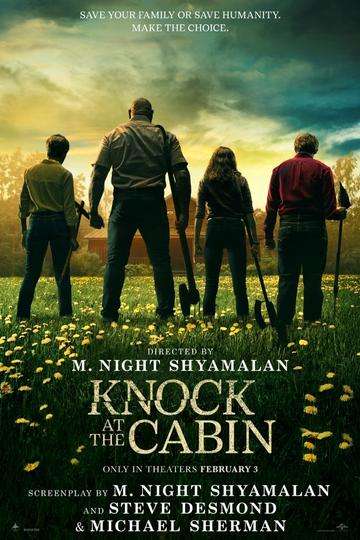 Opening in theaters on February 3rd is the new psychological thriller from the "Master of Surprise...
Read full review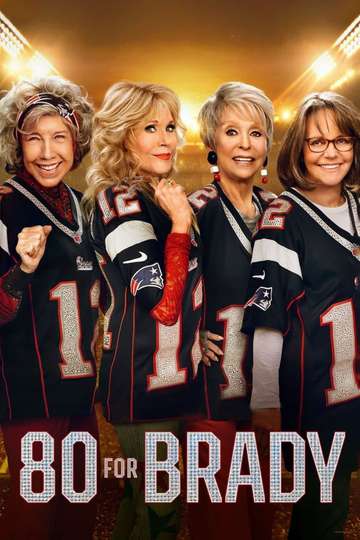 Opening in theaters on February 3rd is the new sports comedy '80 for Brady' from director Kyle Marvin,...
Read full review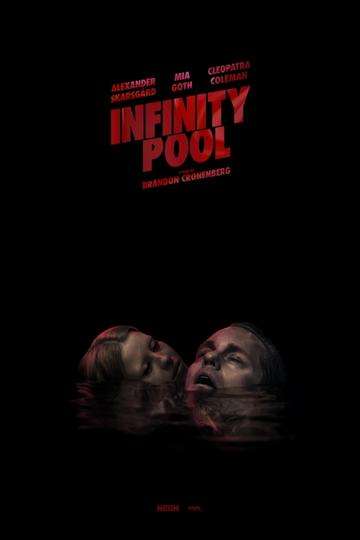 'Infinity Pool,' which is the new film from writer/director Brandon Cronenberg ('Antivirus'),...
Read full review