Metin Akpınar Biography
Born in 1942, Metin Akpinar started acting at the age of 20 with an amateur dramatics society. He landed his first professional stage role two years later, in 1964, and this was followed by performances in several leading theatre productions. In 1967, he co-founded the Devekusu Theatre, Turkey's first cabaret theatre. His film career took off in 1972, when he acted in the first of several Ertem Egilmez comedies to follow.
Soon after, he developed an enduring screen partnership with the actor and director, Zeki Alasya, the two gaining popularity as a pair of comic dimwits. It was only in the 1990s that Akpinar, by now an experienced actor, broke away and decided to go his own way in film, theatre and television alike.
Show More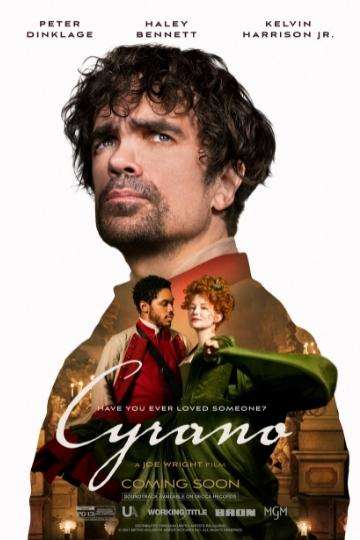 Director Joe Wright delivers a fun and romantic movie based on...
Read full review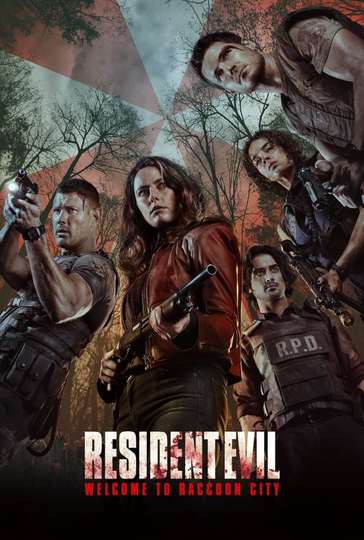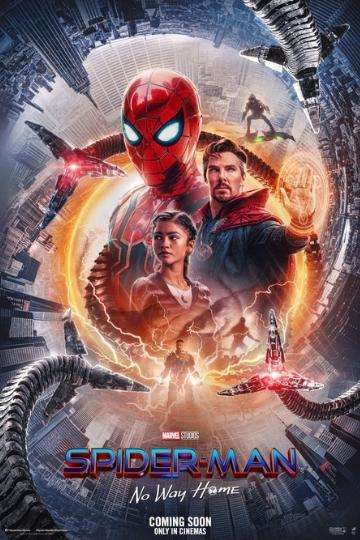 The most anticipated film of the year is a cinematic extravaganza...
Read full review