Minami Takayama Biography
Minami Takayama (高山 みなみ Takayama Minami, born Izumi Arai (新井 泉 Arai Izumi), May 5, 1964) is a Japanese voice actress and singer. Minami is also a member of the pop group Two-Mix, and a part of DoCo when it was active. She is best known for her roles in Kiki's Delivery Service as both Kiki and Ursula, Ranma ½ as Nabiki Tendo, Moomin as Moomin, Yaiba as Yaiba Kurogane, Nintama Rantarō as Rantarō Inadera, Danganronpa series as Hajime Hinata and Izuru Kamukura and Detective Conan as Conan Edogawa.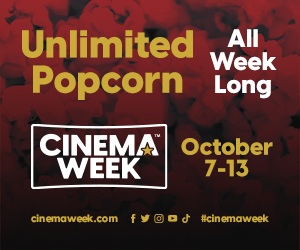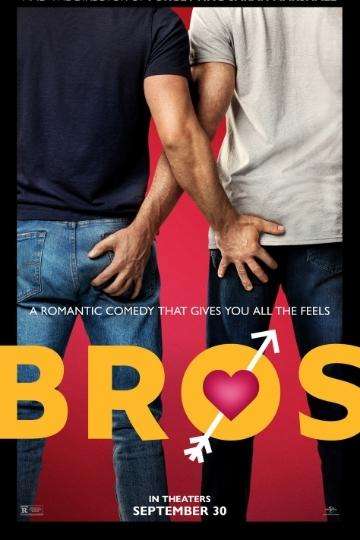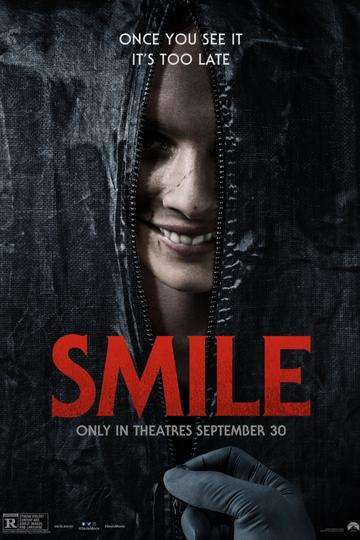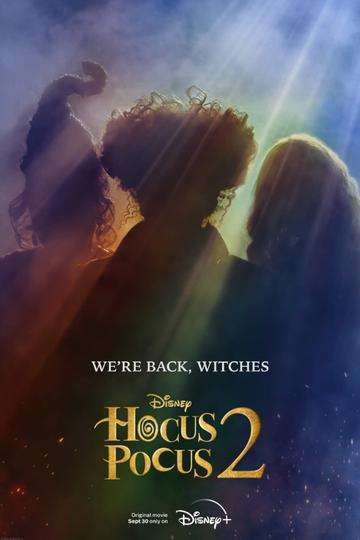 The Sanderson Sisters are Back In Belated Comedy Sequel 'Hocus...
Read full review