Mitsuhiko Oe Biography
Mitsuhiko Okura is the second son of former Shintoho president Mitsugi Okura. He made his acting debut in 1956 under the name of Mitsuhiko Oe. He also served as president of the Shintoho-associated Fuji Eiga company. When Mitsugi Okura left Shintoho in December 1960 and reorganized Fuji Eiga into Okura Film, Mitsuhiko served on the new company's Board of Directors and later succeeded his father as president of Okura Film.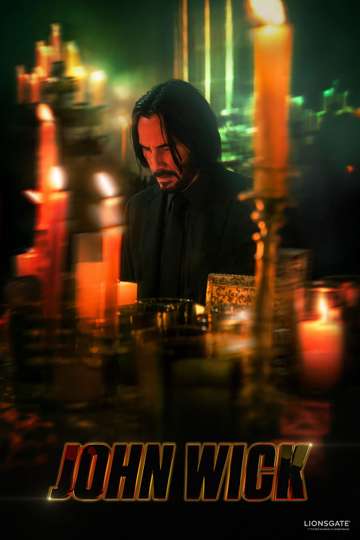 'John Wick: Chapter 4' is the best sequel in the franchise and rivals the original, featuring stellar...
Read full review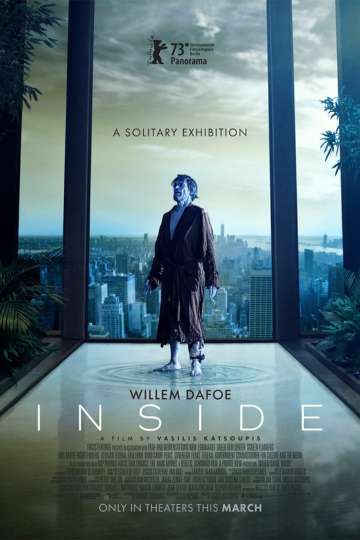 'Inside,' which opens in theaters on March 17th, actually overlaps much more considerably with some...
Read full review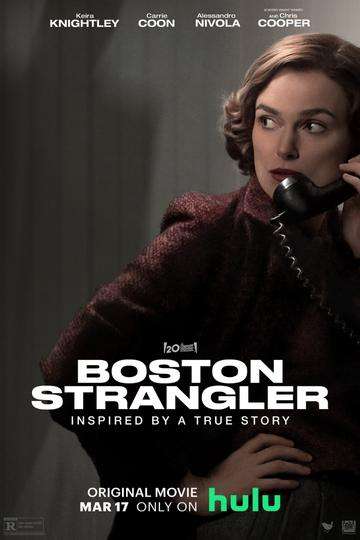 Released on Hulu today, 'Boston Strangler' faces the pressure of being both a true crime story and...
Read full review