Petter Næss Biography
Just Bea is Petter Næss third feature film. His first was the comedy Absolute Hangover which won Amanda Awards for Best Male and Female lead in 1999. Petter Næss is also director behind Elling which was Oscar nominated in 2000. Otherwise he has primarily busied himself in the world of plays and revues, both as scriptwriter, director and actor.
Since 1997 he has been employed as a director at Oslo New Theatre, and was, among other plays, responsible for the critically-acclaimed stage version of Elling and Kjell Bjarne.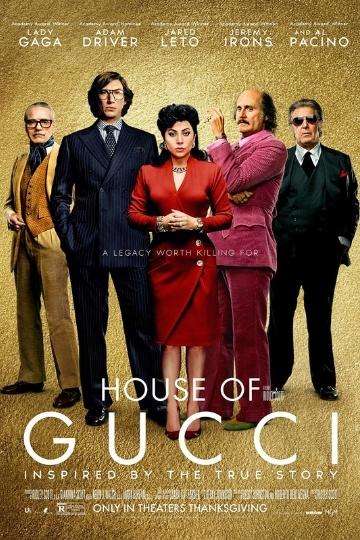 Opening in theaters on November 24th is Oscar winning director...
Read full review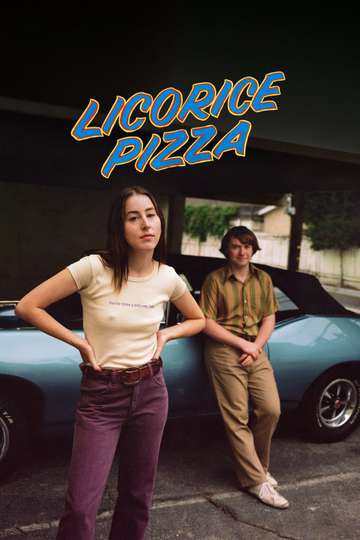 Opening in theaters on November 26th is acclaimed filmmaker Paul...
Read full review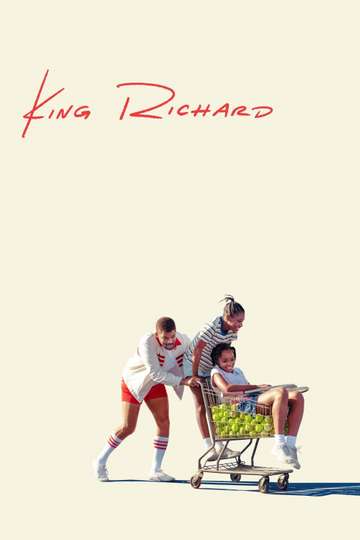 The performance is a breakthrough for Smith, playing a well-intended...
Read full review