Randy Thom Biography
Randy has been nominated for fifteen Oscars, an Emmy and a Grammy. He has received two Oscars: one for The Right Stuff, and one for The Incredibles. Randy was honored with the C.A.S. Career Achievement Award in 2010 and the MPSE Career Achievement Award in 2014. His career in radio and music recording made the transition to film industry in 1975, when he was hired on Apocalypse Now (1979) as a sound effects recordist.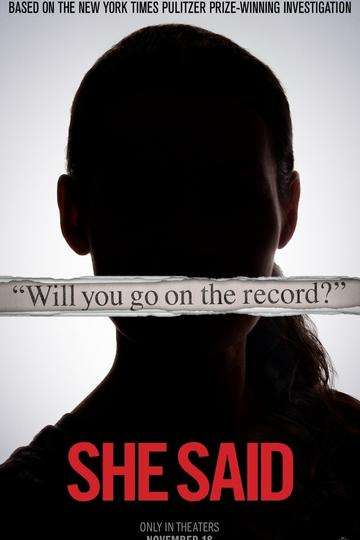 One of the toughest genres of movie to get right is the based-on-truth...
Read full review