Rohan Chand Biography
At the age of 6, while playing little league baseball, he caught the eye of a prominent New York-based casting director that cast him in the role of Adam Sandler's adopted son in Jack and Jill (2011). Rohan embraced every aspect of his new career, and his enthusiasm for his work led him next to his memorable role of Issa in the critically acclaimed Showtime Series, Homeland (2011).
With his keen interest in the process of movie-making, Rohan uses every opportunity to learn as much as possible about his film community as he continues to hone his acting skills in diverse and challenging roles. He has recently been seen in Peter Berg's Lone Survivor (2013) with Mark Wahlberg and can now be seen in his co-leading role in Jason Bateman's directorial debut, Bad Words (2014).
Upcoming films include The Hundred Foot Journey (2014), directed by Lasse Hallström, and he is currently voicing a lead role in a DreamWorks Animated Feature (2016). In his spare time Rohan enjoys spending time with his family and playing soccer and tennis.
Show More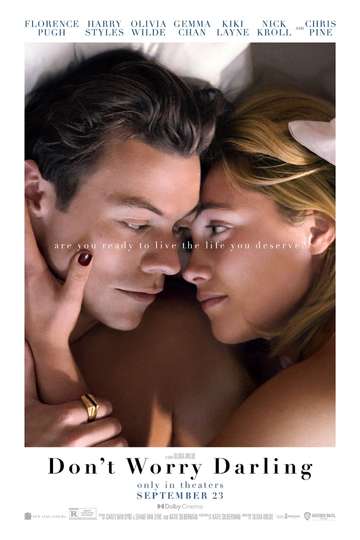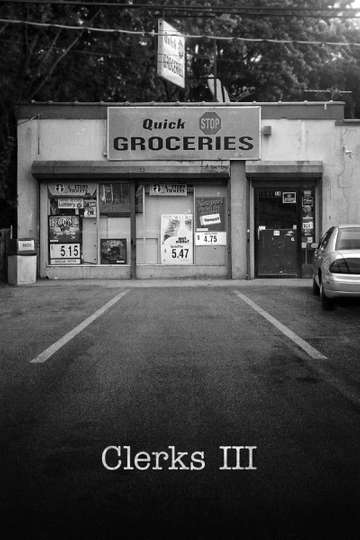 'Clerks III' finds Kevin Smith And Co. back behind the counter....
Read full review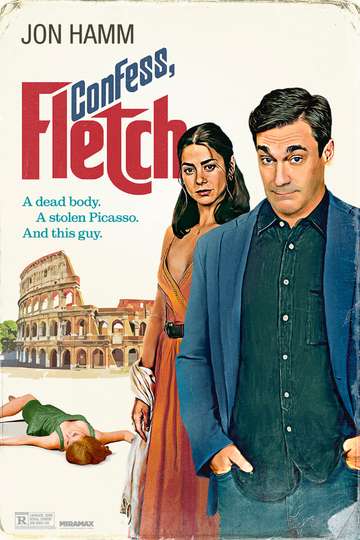 'Confess, Fletch' is an enjoyable and faithful adaptation. Jon...
Read full review