Shin-ichiro Miki Biography
Shin'ichirō Miki is a Japanese voice actor affiliated with 81 Produce and most known for his role as Kojiro (James) in Pokémon. Miki is also a singer with the four-man band Weiß, along with Takehito Koyasu, Tomokazu Seki, and Hiro Yūki, the four main voice actors of Weiß Kreuz. Miki is also very active in BL dramas. He won Best Actors in supporting roles in the 4th Seiyu Awards.
He often gets cast as handsome, young men in anime roles.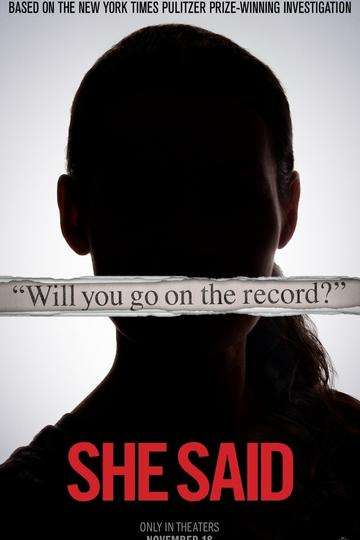 One of the toughest genres of movie to get right is the based-on-truth...
Read full review