Steve Miner Biography
Stephen C. "Steve" Miner is an American film and television director. Miner was born in Westport, Connecticut. Television programs Miner have directed include The Wonder Years, Jake 2.0, Felicity, Dawson's Creek (including the pilot and four of the other episodes of the first season), and Diagnosis: Murder. However, Miner first made his big splash as an associate-producer on the 1980 hit, Friday the 13th.
He would go on to successfully direct the following sequels, Friday the 13th Part 2 and its 3D sequel Friday the 13th Part III. To this day, Steve Miner is the only director to direct more than one film in the Friday the 13th series. In 1986, he directed the horror comedy House which featured his real life son playing a kid who the main character (played by William Katt) must protect from monsters.
In later years, Miner would direct Halloween H20: 20 Years Later, and Lake Placid. Miner directed the 2008 film Day of the Dead, a remake of the George A. Romero film of the same name. The remake stars Ving Rhames, Mena Suvari, Nick Cannon and 2001 Maniacs' Christa Campbell, and was penned by Jeffrey Reddick (Final Destination).
Show More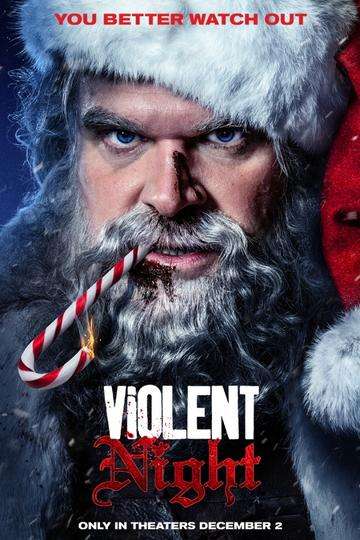 Punching into theaters on December 2nd, 'Violent Night' represents...
Read full review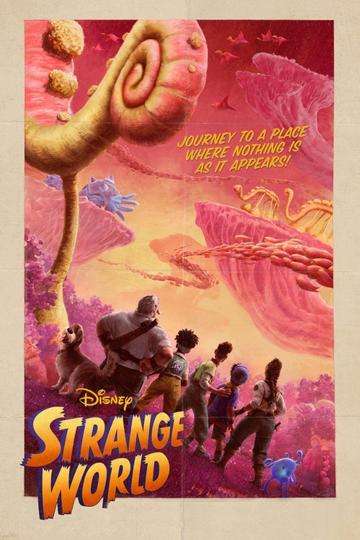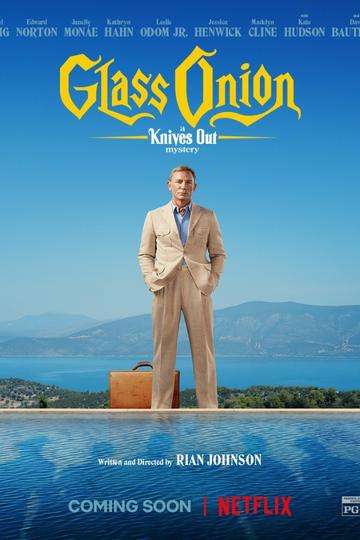 Opening in theaters on November 23rd before premiering on Netflix...
Read full review