Sumiko Kurishima Biography
Sumiko Kurishima (栗島すみ子 Kurishima Sumiko) was a Japanese actress and master of traditional Japanese dance. She is often considered Japan's first female movie star.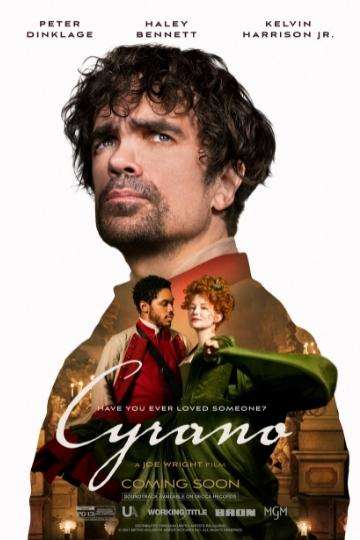 Director Joe Wright delivers a fun and romantic movie based on...
Read full review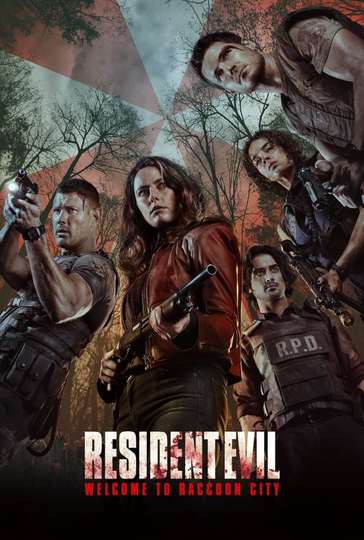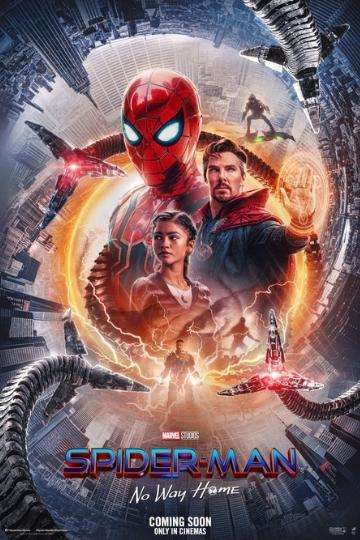 The most anticipated film of the year is a cinematic extravaganza...
Read full review