The Minions are Terrible Pilots in New Trailer for 'The Rise of Gru'
Look out Tom Cruise, they're taking to the sky…
Steve Carell might be a "name" and his character's name might be in the title, but Illumination and Universal know that the chattering Minions are the real draw for audiences, who love the little yellow troublemakers.
So, the new trailer for 'Minions: The Rise of Gru' naturally goes big on the pill-shaped nuisances here, for some reason at the controls (and working the aisle) of a plane. Naturally, things do not go well in a way that would probably make Tom Cruise's Maverick cringe. Or possibly, applaud. It's only once we've gotten through a whole sequence of infight madness that the trailer cuts back to Carell's Gru and his adventures.
Picking up a few years after 'Minions' (which you may recall ended with the creatures meeting Gru in his younger days) this new movie is set in the heart of the 1970s, amid a flurry of feathered hair and flared jeans. Gru is growing up in the suburbs. And he's the biggest fan of supervillain supergroup the Vicious 6, with a plan to become evil enough to join them.
Luckily, he gets some mayhem-making backup from his loyal followers, the Minions. Together, Kevin, Stuart, Bob, and Otto — a new Minion sporting braces and a desperate need to please — deploy their skills as they and Gru build their first lair, experiment with weapons and pull off their first missions.
When the Vicious 6 oust their leader, legendary fighter Wild Knuckles (Alan Arkin), Gru interviews to become their newest member. It doesn't go well (no shock there), and only gets worse after Gru outsmarts them and suddenly finds himself the mortal enemy of the apex of evil.
On the run, Gru will turn to an unlikely source for guidance, Wild Knuckles himself, and discover that even bad guys need a little help from their friends.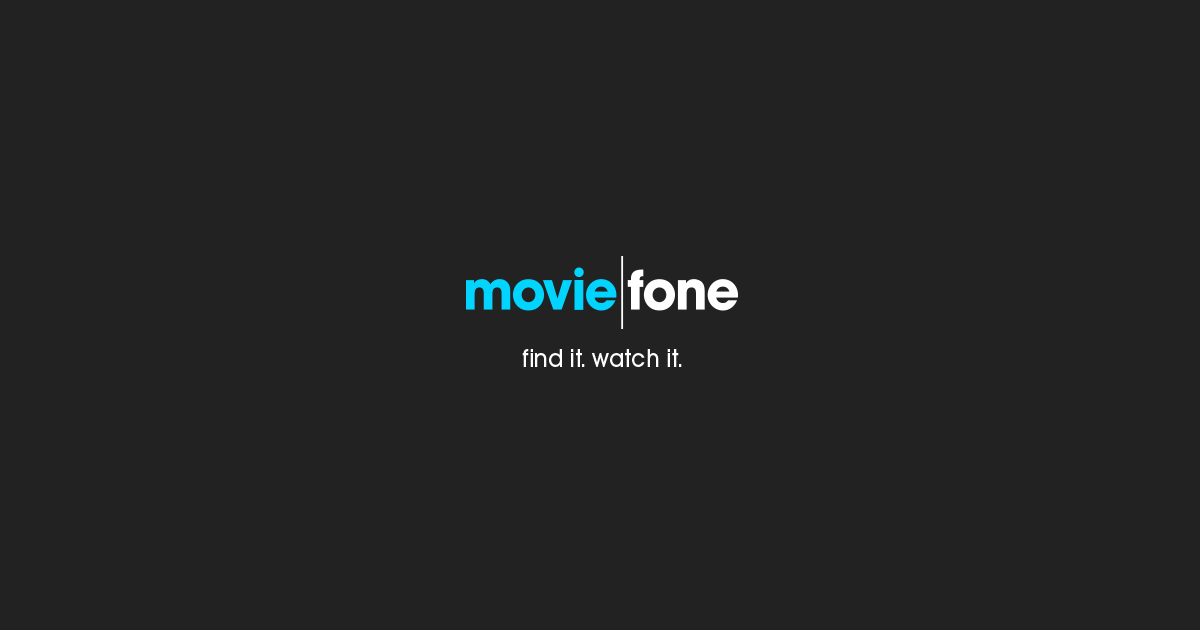 The Vicious 6 is made up of a legion of famous folk, including Taraji P. Henson as Belle Bottom, Jean-Claude Van Damme as Jean Clawed, Lucy Lawless as Nunchuk, Dolph Lundgren as Svengeance and Danny Trejo as Stronghold (yes, we know that's five — Wild Knuckles was the former sixth).
In addition to them, the cast also includes Michelle Yeoh (as a character called Master Chow, a kung fu practicing acupuncturist) and RZA, and the returning likes of Julie Andrews (playing Gru's mother, Marlena), Russell Brand in the part of Dr. Nefario and Pierre Coffin, who as usual voices the Minions.
Kyle Balda, whose previous directorial career includes the first 'Minions', 'Despicable Me 3' and various short films featuring the characters, is back at the helm here, with 'Simpsons' veteran Dan Ableson and 'The Secret Life of Pets 2' Jonathan del Val as co-directors.
The 'Despicable Me' franchise (which expands to five movies with this latest entry), has earned more than $3.7 billion at the worldwide box office so far, and seems likely to keep rolling for a few years yet.
Originally scheduled for release in July 2021, 'The Rise of Gru' was shifted by Illumination and Universal to avoid the continued closure of cinemas due to the pandemic. Following a premiere at the Annecy animation festival in France this week, the movie will hit theaters in the States on July 1st.