Bryce Dallas Howard Biography
Bryce Dallas Howard (born March 2, 1981) is an American actress and director. She is the eldest daughter of actor and filmmaker Ron Howard and landed her first major film role in the 2004 M. Night Shyamalan feature The Village (2004). She received a Golden Globe Award nomination for her performance in the TV movie As You Like It. She also stars as Claire Dearing in the 2015 blockbuster Jurassic World.
Bryce Dallas Howard Videos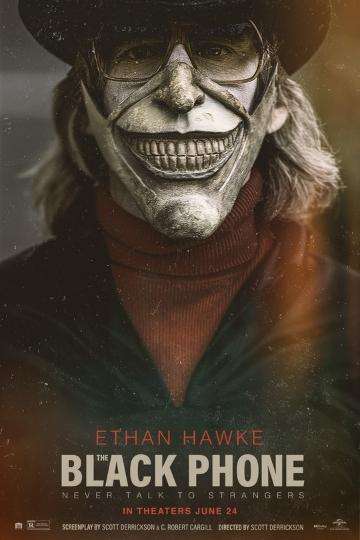 'The Black Phone' is a touching coming-of-age story masquerading...
Read full review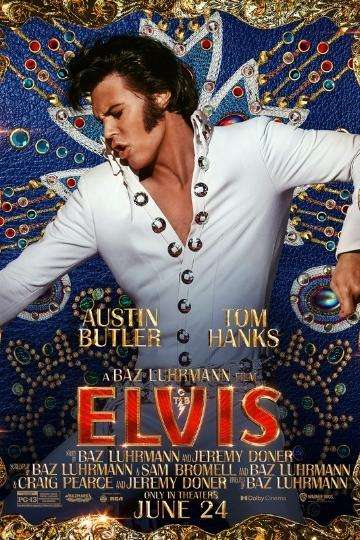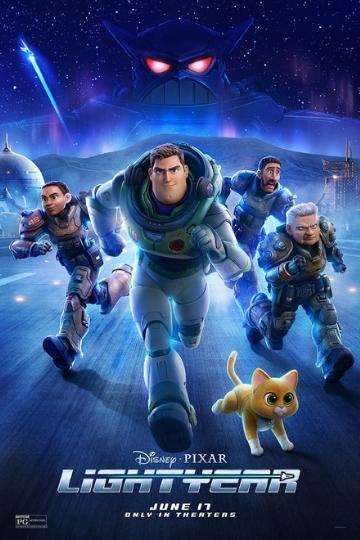 Chris Evans gives a strong voice performance as the title character,...
Read full review