David Benioff Biography
David Benioff is an American television producer, writer, and director. Along with his collaborator D. B. Weiss, he is best known as co-creator, showrunner and writer of Game of Thrones, the HBO adaptation of George R. R. Martin's series of books A Song of Ice and Fire.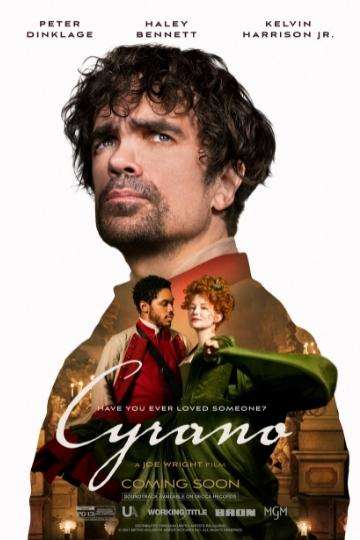 Director Joe Wright delivers a fun and romantic movie based on...
Read full review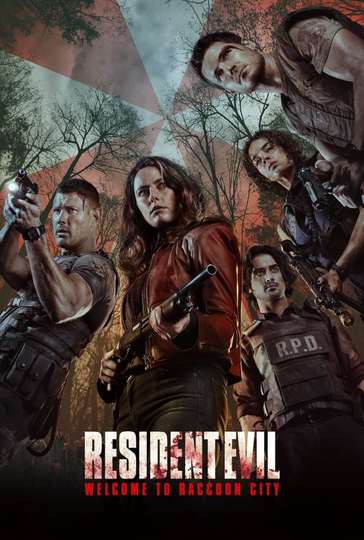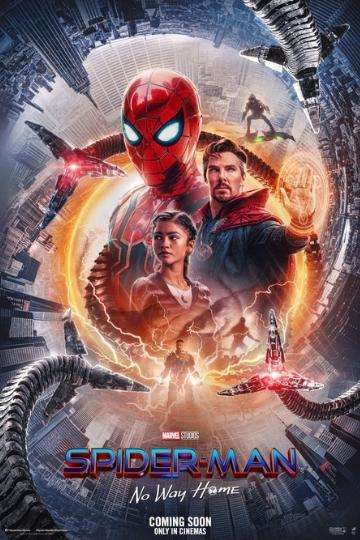 The most anticipated film of the year is a cinematic extravaganza...
Read full review