Jessica Pimentel Biography
Born and raised in Brooklyn, New York, Jessica Pimentel is an American actress whose parents were immigrants from the Dominican Republic. She is a Latina of mixed heritage including Taino Native American. She is a graduate of the High School for the Performing Arts (a.k.a. "Fame") in New York City and the prestigious American Academy of Dramatic Arts, also in New York City, where she holds a degree in Theater Arts where she was awarded the Cleavon Little scholarship and was a member of the professional acting company.
She has traveled around the United States, Canada and Japan as both a classical violinist and a punk rock/Hardcore musician and has played at various notable venues such as CBGB and Carnegie Hall. She is also a student of many styles of dance and martial arts. She is a lover of mathematics and science (cosmology, astronomy, physics and chemistry) and a student of theology and Tibetan Buddhist philosophy, logic and debate in the Gelugpa Tradition of the Dalai Lama and was trained by the former abbot of Sera Mey Monastery, H.
E. Sermey Khensur Rinpoche Lobsang Tharchin. Some of her theater credits include the American Stage production of the Pulitzer prize winning play 'Anna in the Tropics' and the Shakespeare Theater's production of a 'A Very Old Man With Enormous Wings' adapted by Nilo Cruz. She was also seen in the leading role of Mathilde in the Wellfleet Harbor Actors Theater's production of 'The Clean House' by Sarah Ruhl and the Seattle Repertory Theater's production of Eduardo Machado's 'The Cook' which dealt with the effects of the rise of communism in Cuba over a span of 40 years.
In 2008 she played the role of Juliet in an abridged, contemporary version of 'Romeo and Juliet' in a Theatreworks USA production national tour and originated the role of Lupita in the off Broadway show sponsored by The Women's Project 'Aliens with Extraordinary Skills' by Romanian playwright Saviana Stanescu. Jessica is also the lead vocalist and recording guitarist for the Brooklyn, NY based heavy metal band Alekhine's Gun and Bassist for NY heavy metal/ Hardcore band Desolate.
She is a featured and endorsed artist for Spector basses, Halo guitars and Krank Amps.
Show More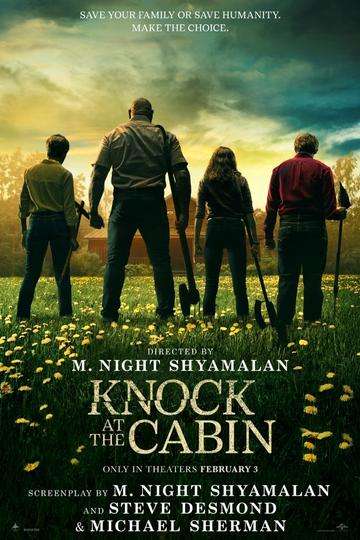 Opening in theaters on February 3rd is the new psychological thriller from the "Master of Surprise...
Read full review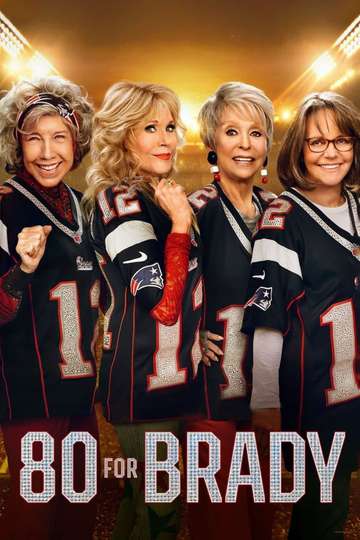 Opening in theaters on February 3rd is the new sports comedy '80 for Brady' from director Kyle Marvin,...
Read full review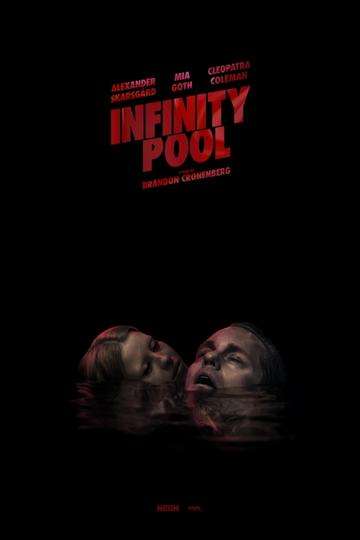 'Infinity Pool,' which is the new film from writer/director Brandon Cronenberg ('Antivirus'),...
Read full review