Jules Dassin Biography
From Wikipedia, the free encyclopedia Julius "Jules" Dassin (December 18, 1911 – March 31, 2008) was an American film director, producer, writer and actor. He was a subject of the Hollywood blacklist in the McCarthy era, and subsequently moved to France, where he revived his career. Dassin quickly became better known for his noir films Brute Force (1947), The Naked City (1948), and Thieves' Highway (1949), which helped him to become "one of the leading American filmmakers of the postwar era.
" Dassin's most influential film was Rififi (1955), an early work in the "heist film" genre. It inspired later heist films, such as Ocean's Eleven (1960). Another piece it inspired was Dassin's own heist film Topkapi, filmed in France and Istanbul, Turkey with Melina Mercouri and Oscar winner Peter Ustinov. Dassin said Darryl F. Zanuck in 1948 called him into his office to inform him he would be blacklisted, but he still had enough time to make a movie for Fox.
Dassin was blacklisted in Hollywood during the production of Night and the City (1950). He was not allowed on the studio property to edit or oversee the musical score for the film. He also had trouble finding work abroad, as U.S. distribution companies blacklisted the U.S. distribution of any European film associated with artists blacklisted in Hollywood.
In 1952, after Dassin had been out of work for two years, actress Bette Davis hired him to direct her in the Broadway revue Two's Company. The show closed early, however, and Dassin left for Europe. Dassin did not work as a film director again until Rififi in 1954 (a French production). Most of Dassin's films in the decades following the blacklist are European productions.
His prolific later career in Europe and the affiliation with Greece through his second wife, combined with a common pronunciation of his surname as "Da-SAN" in Europe, as opposed to "DASS-in" in the United States leads to a common misconception that he was a European director.
Show More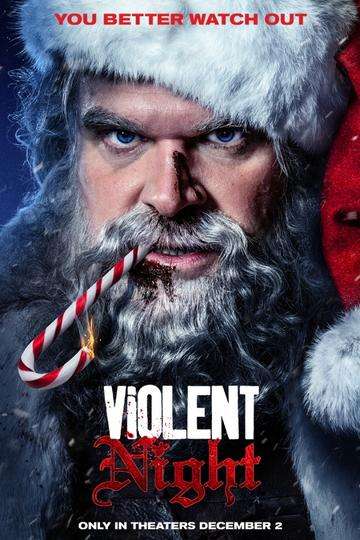 Punching into theaters on December 2nd, 'Violent Night' represents...
Read full review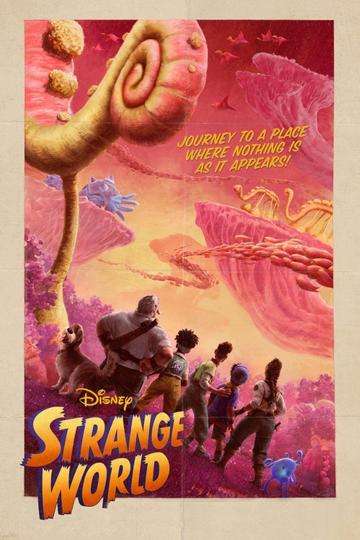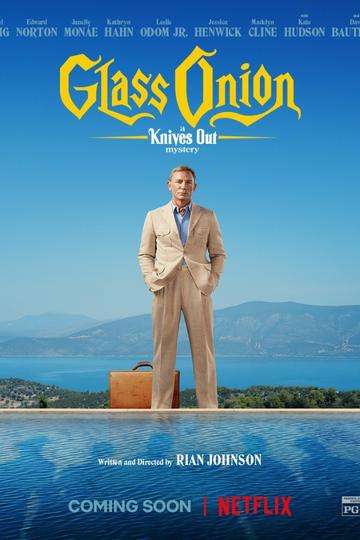 Opening in theaters on November 23rd before premiering on Netflix...
Read full review