Mario Almada Biography
Mario Almada Otero (born January 7, 1922) is a Mexican actor with a career lasting over seven decades. He has appeared in over 370 films. He is most known for his roles in urban westerns and action pictures. He is the brother of actor Fernando Almada. Almada was born in Huatabampo, Sonora. Apart from acting he was also a director, writer and film producer.
He began his artistic career in Mexico during the 1930s. He has appeared in over 200 films, with his first being Madre Querida in 1935. In this film he acted alongside his brother Fernando as children as an extra. He would not appear in another film again until a few decades later. Almada moved from his home city of Huatabampo to Ciudad Obregón and to Guadalajara, Jalisco, where he lived for many years until he settled down in Mexico City.
Almada was born to a family connected to the film industry, and was exposed to film shootings from an early age and, when he moved to Mexico City, he began working at a nightclub called Cabaret Master that was owned by his father. When his brother Fernando decided to take up acting, Mario decided to become a film producer. He wrote his first film script in 1963.
The Almada brothers had their own family-run production company that eventually dissolved due to financial troubles from lack of profit. From Wikipedia, the free encyclopedia
Show More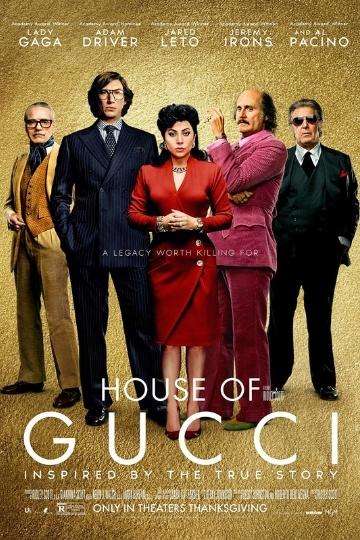 Opening in theaters on November 24th is Oscar winning director...
Read full review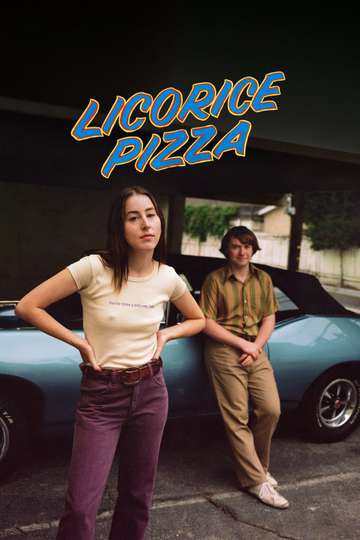 Opening in theaters on November 26th is acclaimed filmmaker Paul...
Read full review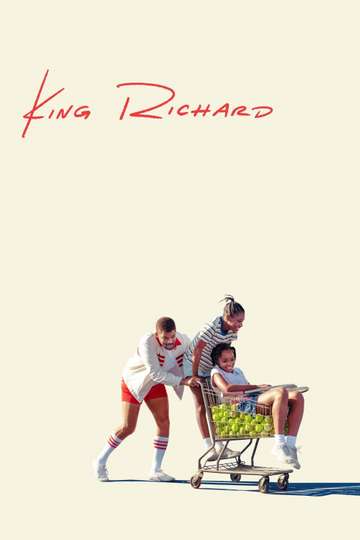 The performance is a breakthrough for Smith, playing a well-intended...
Read full review