Omar Sharif Biography
Omar Sharif (Arabic: عمر الشريف; born Michel Yusef Dimitri Chalhoub, 10 April 1932 – 10 July 2015) was an Egyptian actor, generally regarded as one of his country's greatest male film stars. He began his career in his native country in the 1950s, but is best known for his appearances in British, American, French, and Italian productions. His career encompassed over 100 films spanning 50 years, and brought him many accolades including three Golden Globe Awards and a César Award for Best Actor.
Sharif played opposite Peter O'Toole as Sherif Ali in the David Lean epic Lawrence of Arabia (1962), which earned him an Academy Award nomination for Best Supporting Actor, and portrayed the title role in Lean's Doctor Zhivago (1965), earning him the Golden Globe for Best Actor – Motion Picture Drama. He continued to play romantic leads, in films like Funny Girl (1968) and The Tamarind Seed (1974), and historical figures like the eponymous characters in Genghis Khan (1965) and Che! (1969).
His acting career continued well into old age, with a well-received turn as a Muslim Turkish immigrant in the French film Monsieur Ibrahim (2003). He made his final film appearance in 2015, the year of his death. Sharif spoke five languages: Arabic, English, French, Italian and Spanish. He bridled at travel restrictions imposed by the government of Egyptian president Gamal Abdel Nasser, leading to self-exile in Europe.
He was a lifelong horse racing enthusiast, and at one time ranked among the world's top contract bridge players. He was the recipient of high civil honors from multiple countries, including the Egyptian Order of Merit and the French Legion of Honour. He was one of only 25 grantees of UNESCO's Sergei Eisenstein Medal, in recognition of his significant contributions to world film and cultural diversity.
Show More
Omar Sharif Videos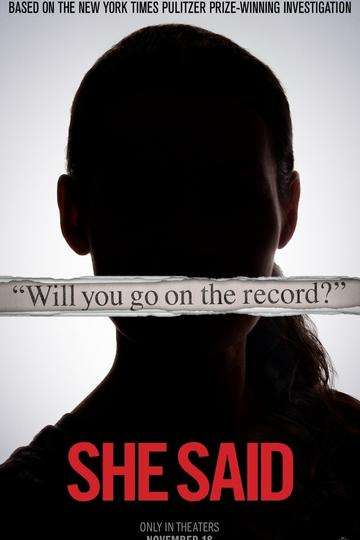 One of the toughest genres of movie to get right is the based-on-truth...
Read full review