Reinhard Kolldehoff Biography
Reinhard Kolldehoff (29 April 1914 – 18 November 1995) was a German film actor. He appeared in 140 films between 1941 and 1988. He was born and died in Berlin, Germany. Source: Article "Reinhard Kolldehoff" from Wikipedia in english, licensed under CC-BY-SA 3.0.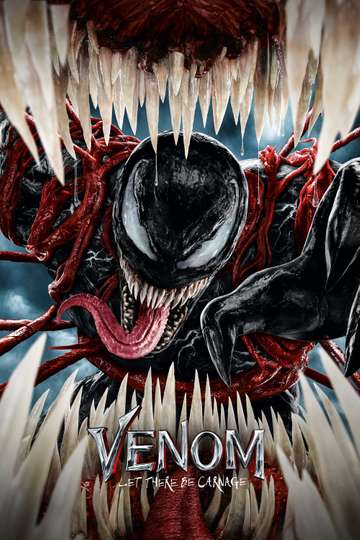 Early on in 'Venom: Let There Be Carnage' alien symbiote Venom...
Read full review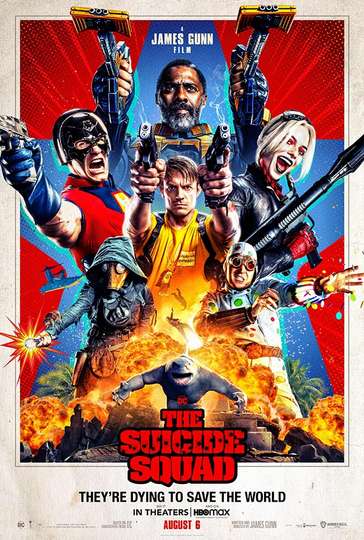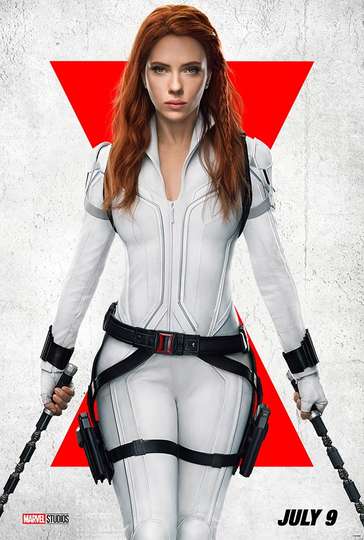 It's a shame we didn't get this 'Black Widow' movie a few years...
Read full review