Robert Dalban Biography
Robert Dalban (born Gaston Barré; 19 July 1903 in Celles-sur-Belle, Deux-Sèvres – 3 April 1987 in Paris) was a French actor. His work included stage acting, roles in TV shows and dubbing American stars. Moreover, he was a fixture in French cinema for many decades. Source: Article "Robert Dalban" from Wikipedia in english, licensed under CC-BY-SA 3.0.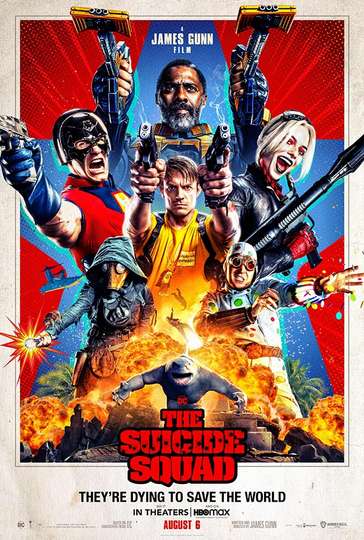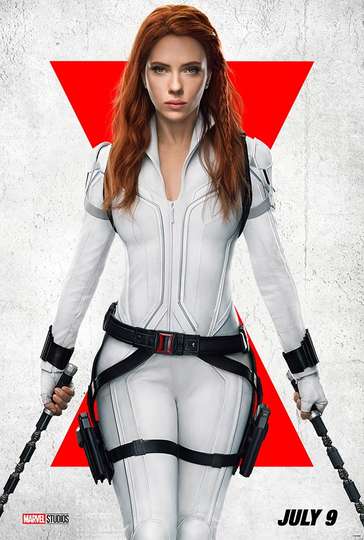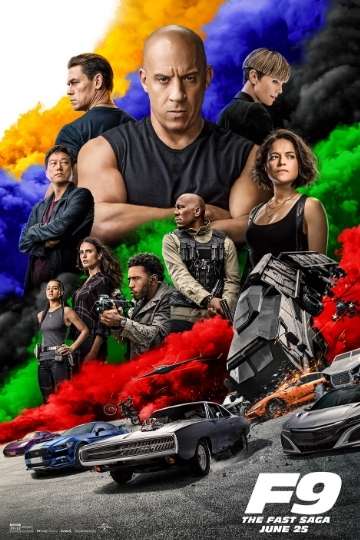 It's hard to look at the 20-year-old 'The Fast & the Furious'...
Read full review